Come Meet Our Family – We Can't Wait To Meet Yours!
A Talented Team of Experts
J.T. McDermott Remodeling Contractors is as dedicated to community as we are to the work we do. From the moment we opened our doors in 1993, our guiding principles have been integrity, professionalism, open communication, careful attention to a client's needs, and a deep respect for their home. Our team approach to remodeling means we see our clients as neighbors and friends, and we want them to feel the same way about us. Through the years, our clients have put their faith and trust in us, and we never want to let them down.
This philosophy, along with our commitment to design-build excellence, has evolved into a process that is clear, direct, and practical. We want you to feel comfortable with our in-house team, never having to worry about the trustworthiness of contractors, the design process in general, or how you'll ever make all the decisions that come with a remodeling project. We see ourselves in you: we are friends, parents, partners, creatives, hobbyists, sports fans, home chefs, animal lovers, and travel enthusiasts, too.
We've turned hundreds of dreams into the reality of new living spaces. Let us show you how fun, affordable, and rewarding the design-build process can be.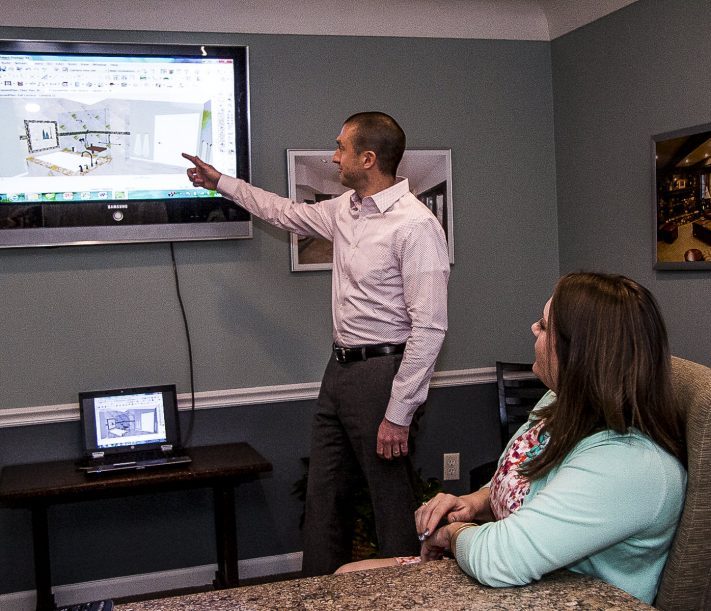 With our in-house design professionals, interior designer, project managers, and the talented craftsmen and women we work with, J.T. McDermott is uniquely qualified to guide you through the complex process of a home remodel or renovation project.
Every one of our enthusiastic team members is knowledgeable, courteous, and responsive to your needs. We take enormous pride in providing you with beautiful design, quality workmanship, and creative solutions that maximize the value you receive for your remodeling investment.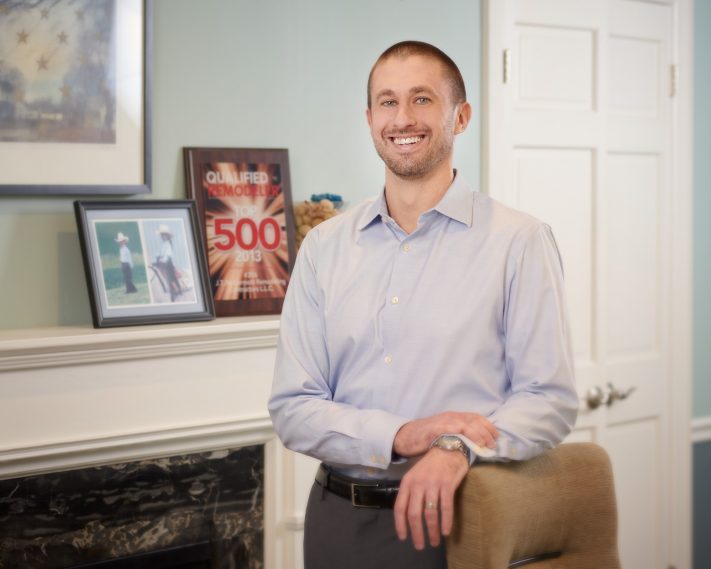 After graduating from the University of Missouri-Columbia, College of Business, Josh worked for a time in pharmaceutical sales. But construction has always been a part of who he is. Even before he knew what remodeling was, he could often be found accompanying his dad for truck rides to jobsites and lumberyards. At 15, his father introduced him to the remodeling "business…
Ron laughs whenever he says his job is to be the bearer of the cold hard facts for remodeling projects. Ron is the resident numbers cruncher, helping clients meet their budget and get the remodel they've dreamed of. He considers himself the "man behind the curtain" who's always looking out for the best interests of the client. His career includes graduating from the Carpenters…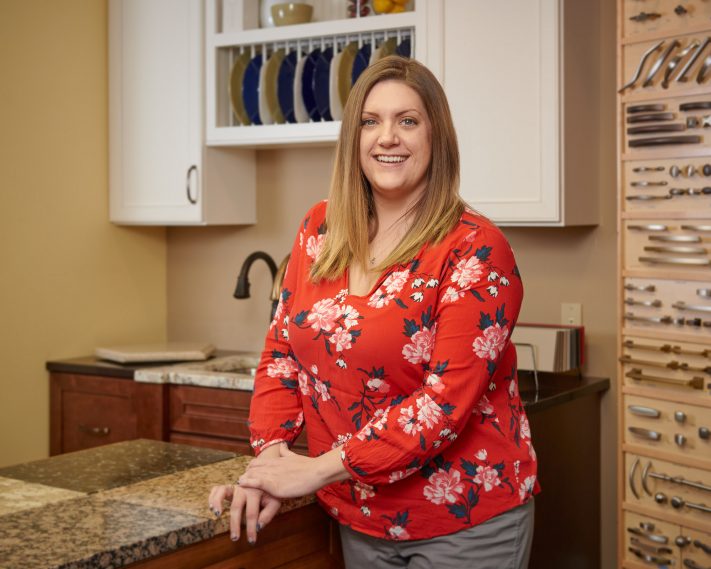 Megan's interest in interior design was sparked at a young age. As a four-year old, she loved going to restaurants with her parents and looking at how the restrooms were decorated. The interest blossomed and after high school she went on to study interior design at Chicago's Illinois Institute of Art. Her passion for design extends beyond her workplace. In her free time, Megan enjoys all types of crafts…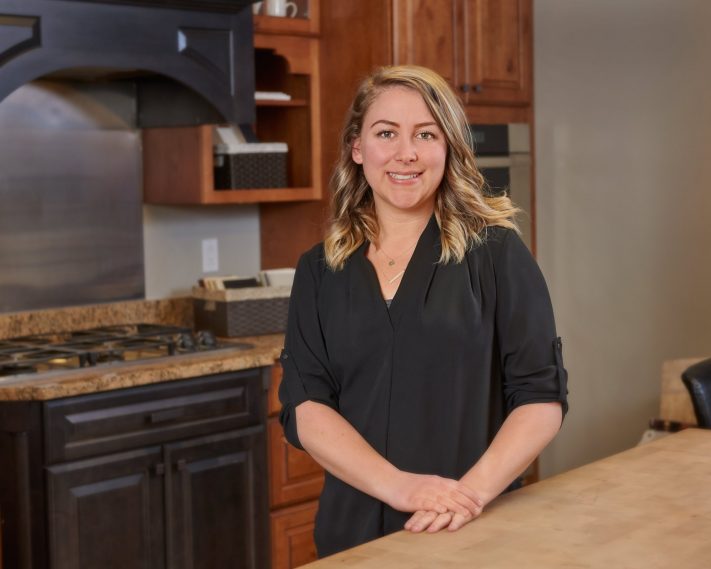 Brittany's fascination with interior design was sparked by DIY television programs. "That would be fun to do," she remembers thinking. When she learned that people were actually paid for such work, her career choice was decided. Brittany received her interior design degree in 2010 and recently earned her kitchen and bathroom certifications. She sees her job as much more than…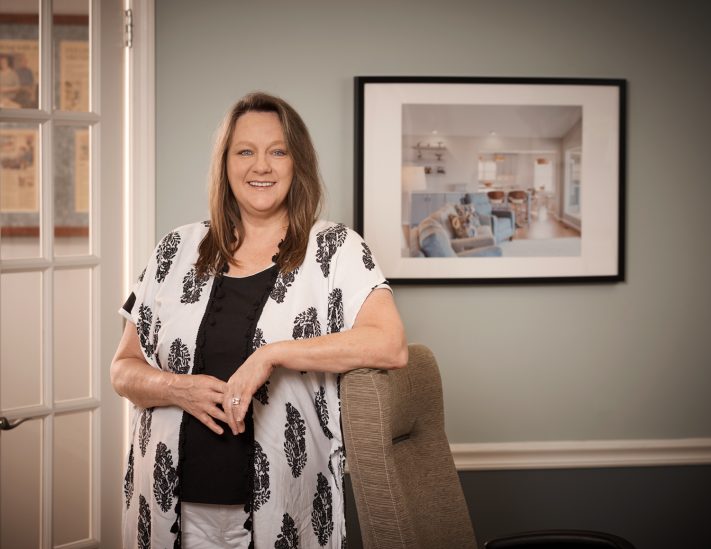 Client Services Coordinator 2021
Barbara joined our team as a Client Services Coordinator in the middle of August. McDermott Remodeling is a family-focused design and build company. We improve the lives of our customers with the work that we do, which is what Barbara helps coordinate. Barbara does her part to make our team even more friendly and helpful by adding her own super friendly and super helpful character to the mix.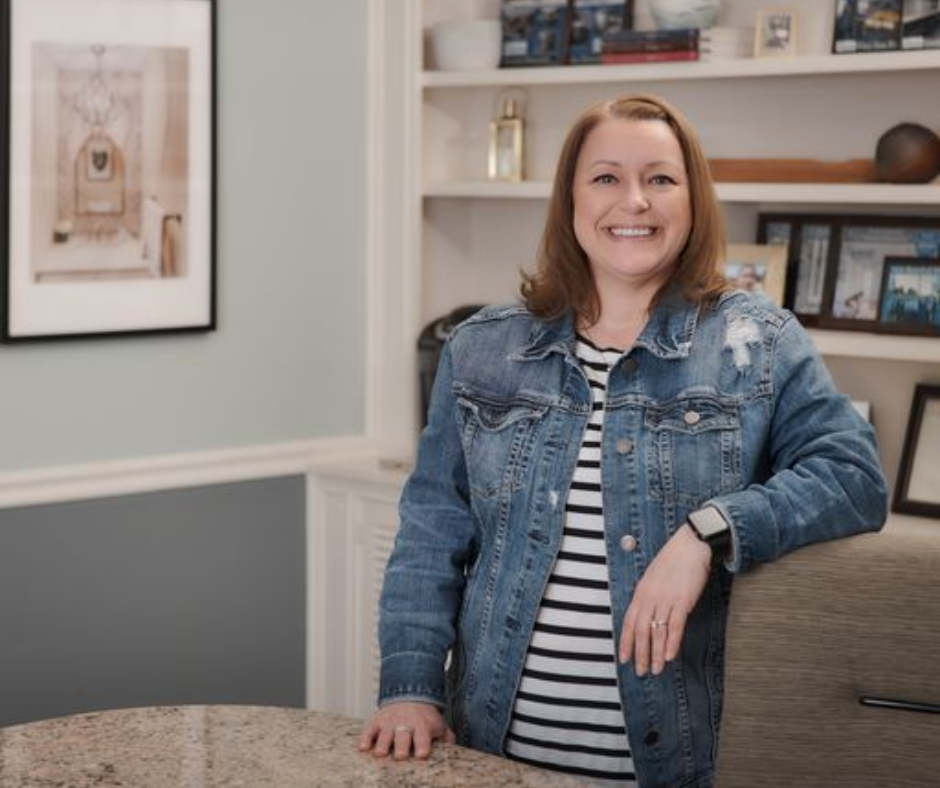 Amy joined the McDermott team as Full Charge Bookkeeper in August of 2022, bringing 26 years of bookkeeping experience with her. She enjoys the mystery of numbers and likes the organization and balance they bring. She thrives on being a helpful, integral part of the team and always keeps things running smoothly.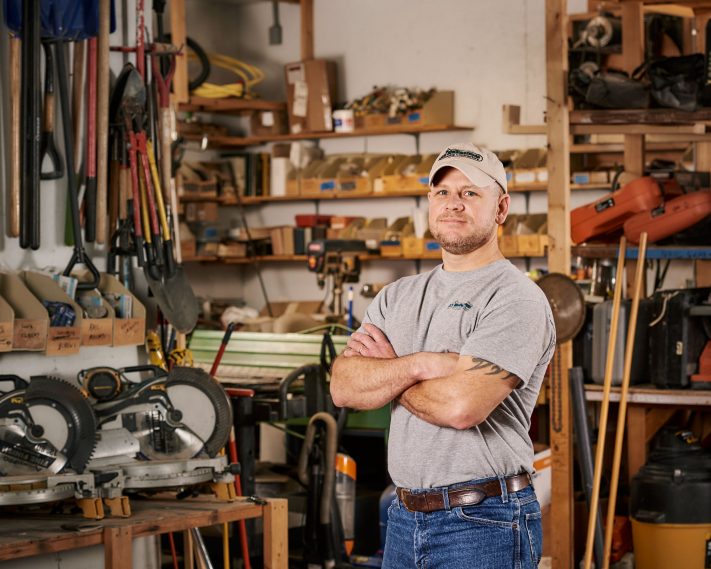 Except for a four-year stint in the U.S. Marine Corps, Rob's been a carpenter since high school graduation. His high school shop teacher, whose father owned Gossert Construction in Millstadt, noticed Rob's knack for the trade and recruited Rob for a job with the company. For a time, Rob worked with an area realtor to help prepare houses to be flipped, often gutting a home and putting it back together…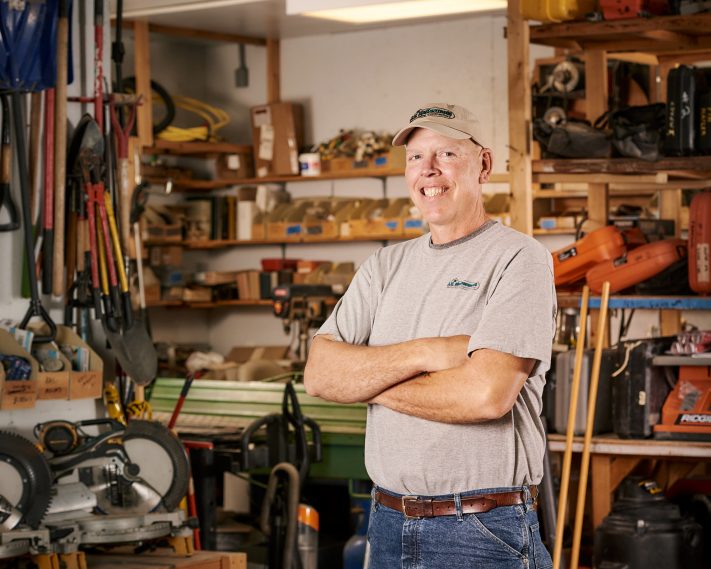 Dave Dermody knew at an early age that he wanted to be carpenter. Inspired by his father who was a millwright, he took on his first major project when he was 16 years old by building a shed for his aunt that still stands today. Dave joined Foppe-McDermott Remodeling– the precursor to today's company– 29 years ago at a time when he was working as a maintenance man at an apartment complex.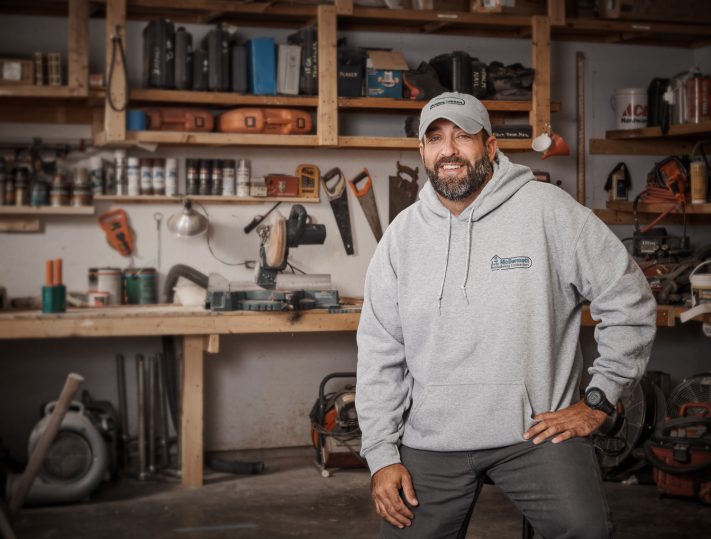 It's no small feat to become one of our lead carpenters in a little over a month. Kenny takes pride in the work we do at McDermott Remodeling, and it shows. Kenny loves it when a home improvement project comes together more than Hannibal Smith enjoys concocting daring escape plans. Kenny's solutions are also a bit more practical, which is why he's an essential part of our A-Team.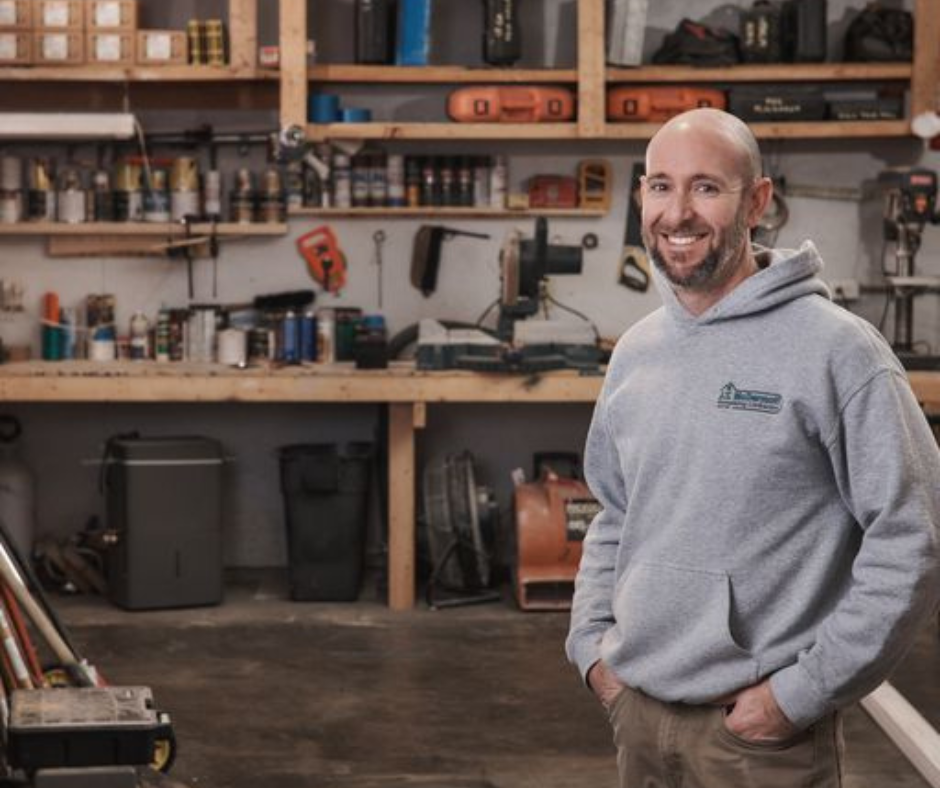 Jake has been hooked on carpentry since age sixteen. Whether he's officially on the job or working for family or friends, he's been remodeling homes, building pool houses and outdoor kitchens, or gutting and flipping houses for many years. Jake takes pride in learning something new every day.