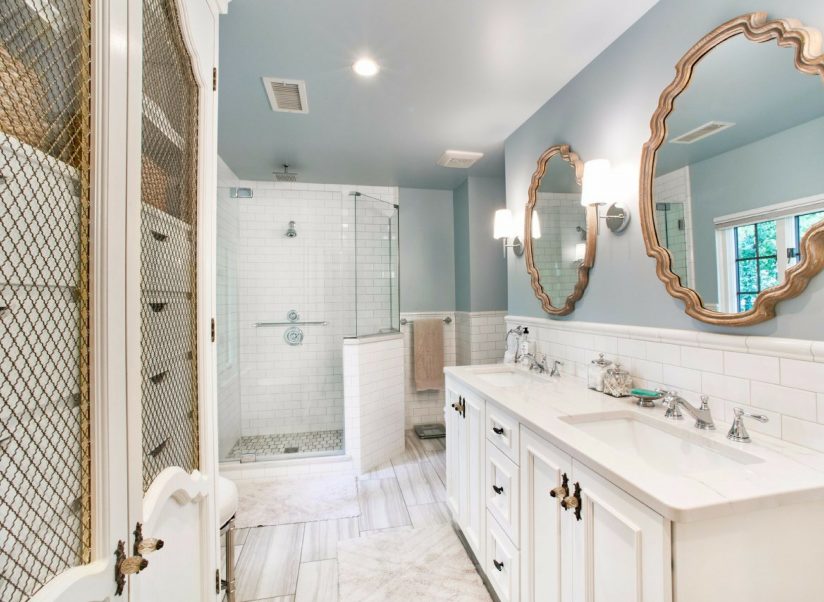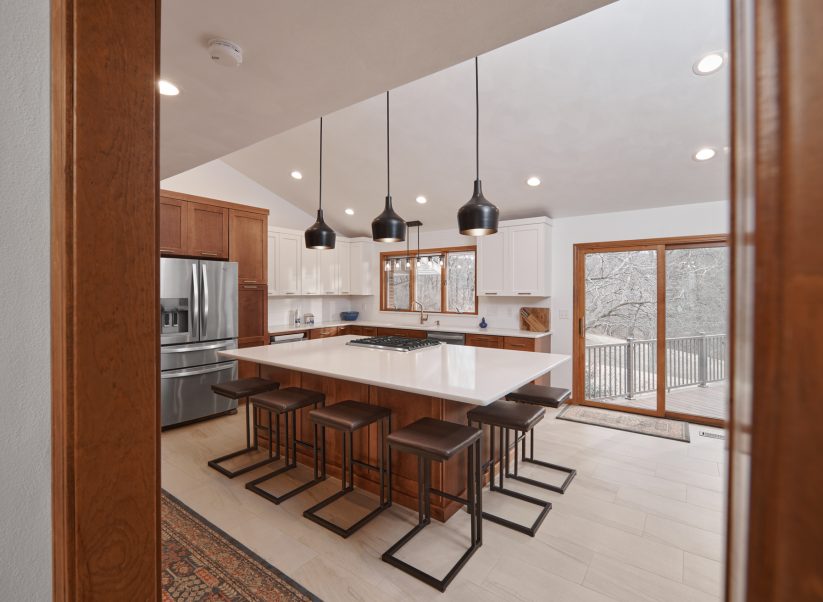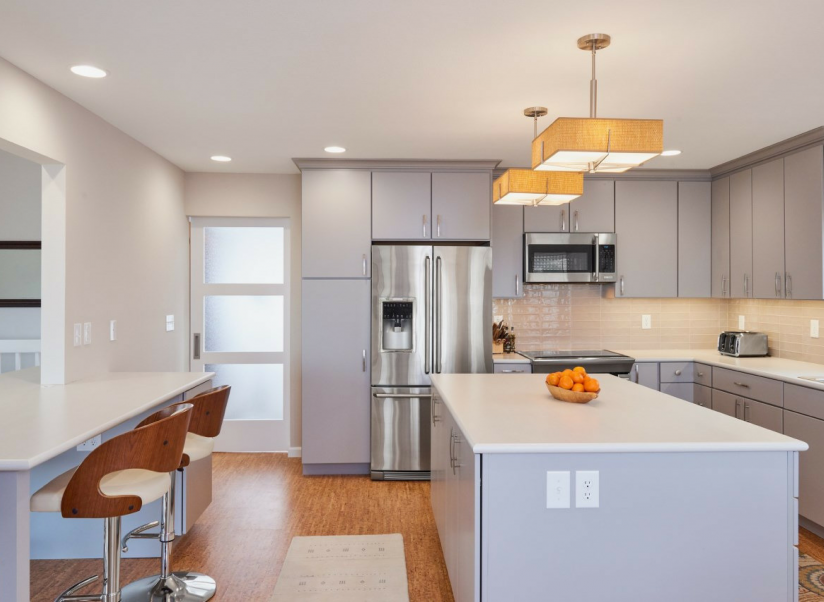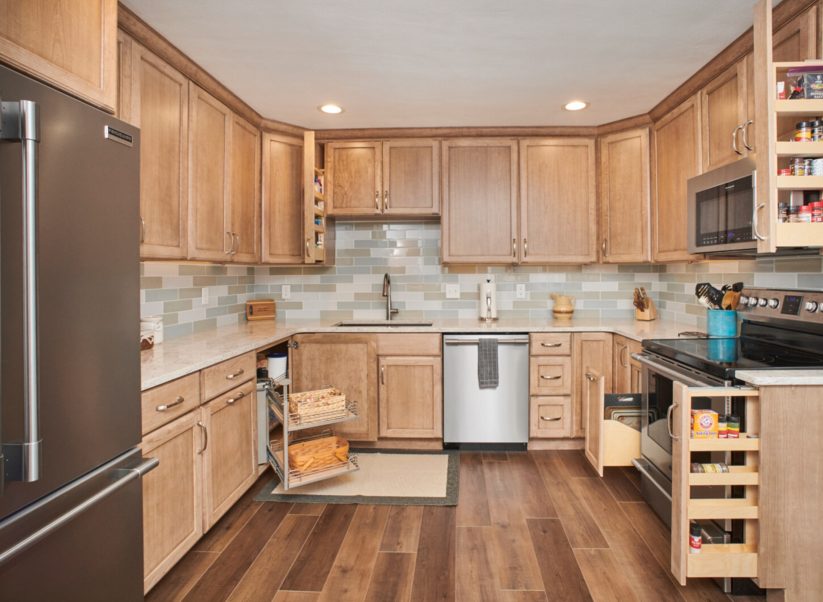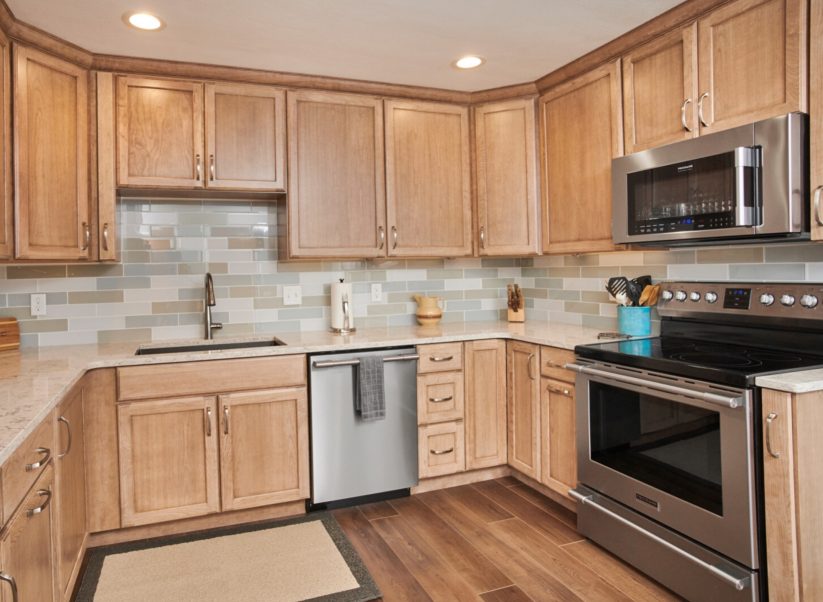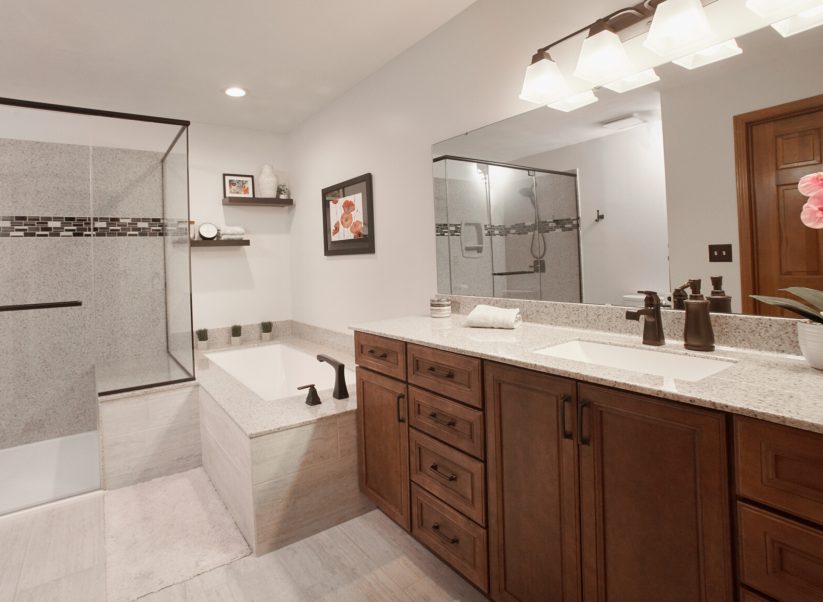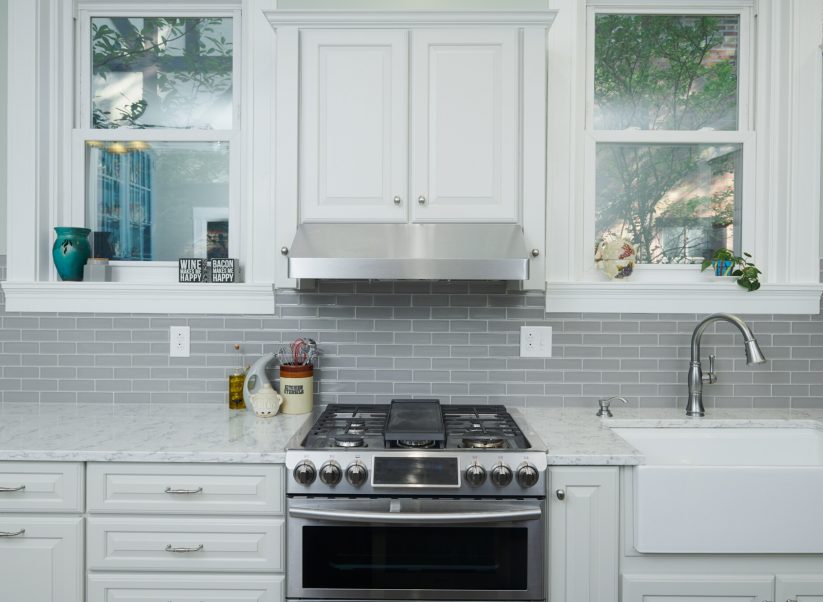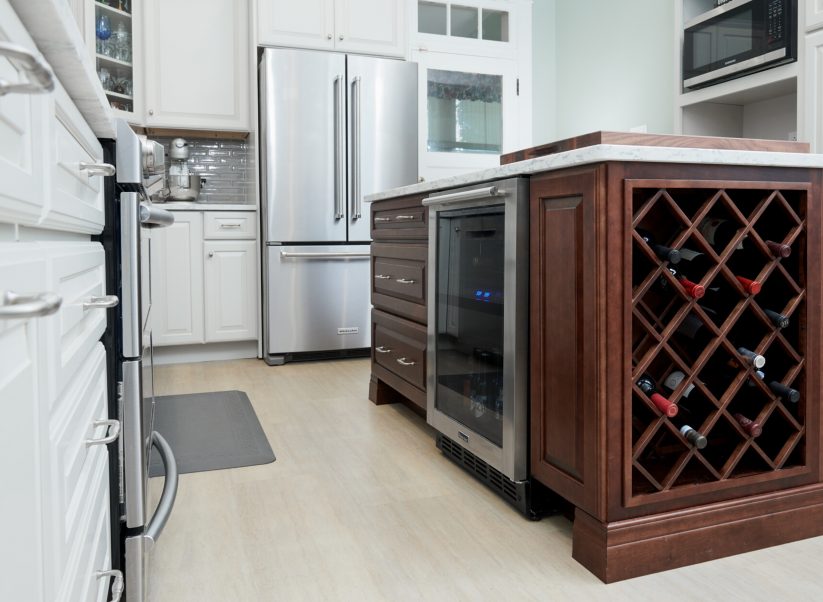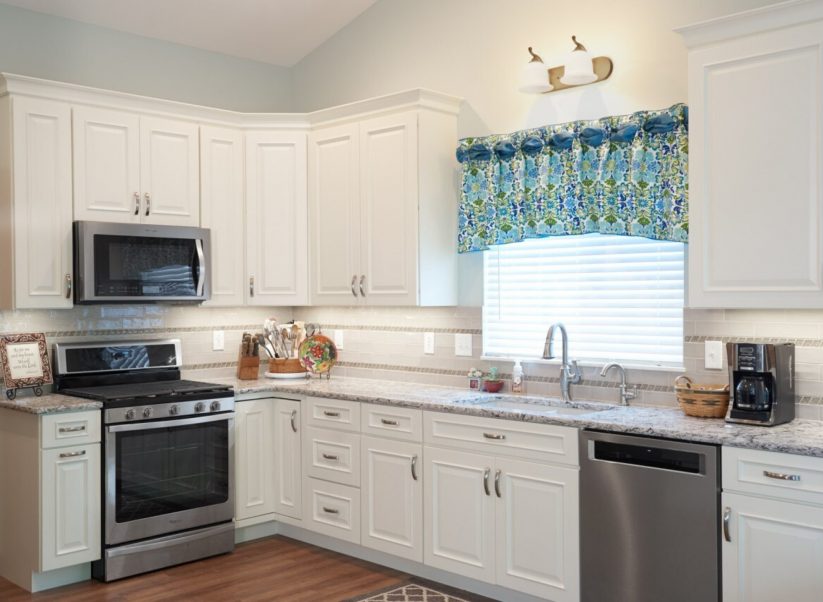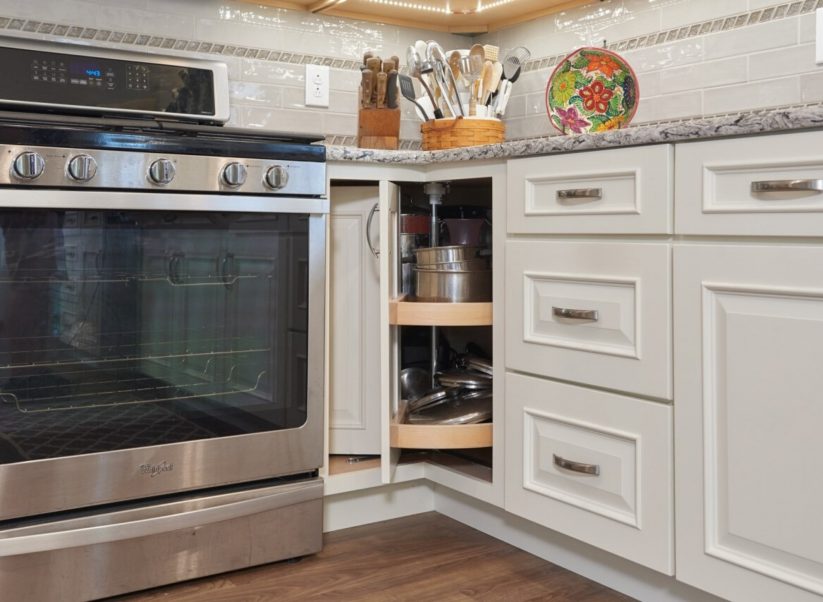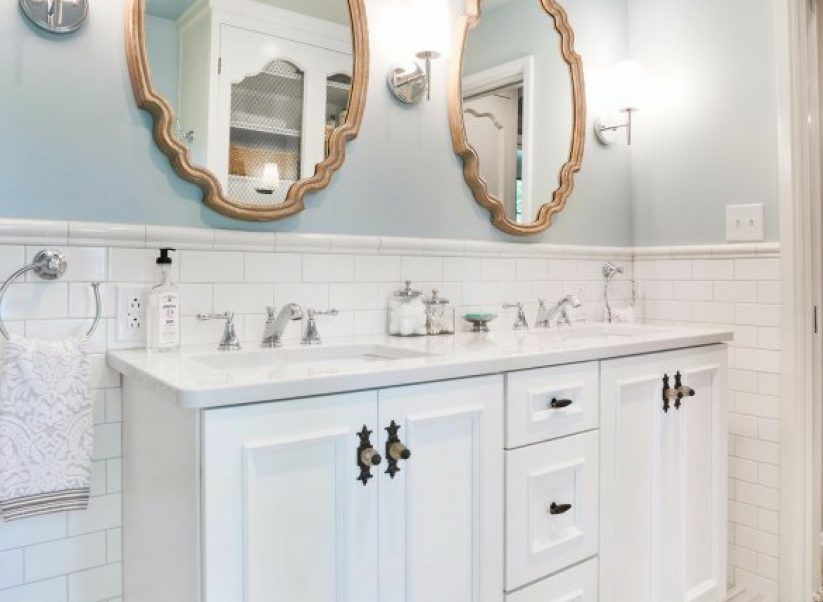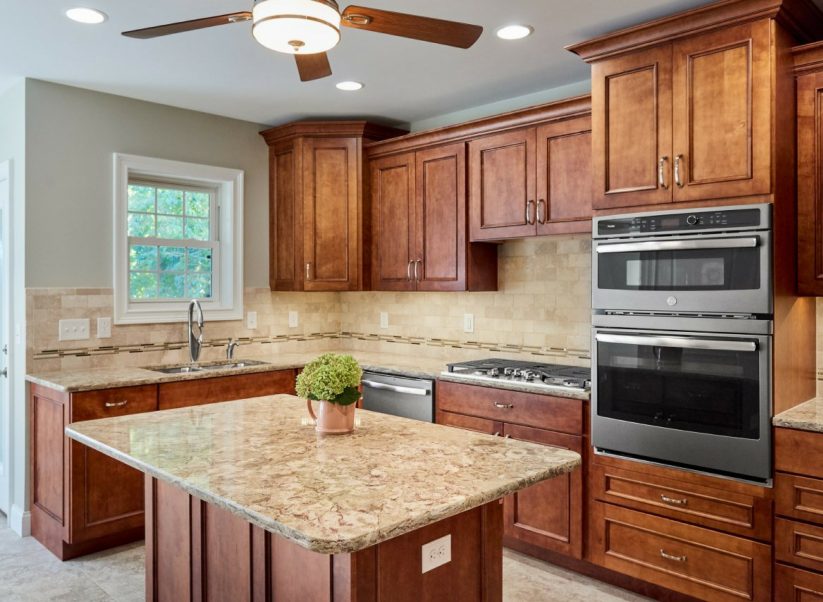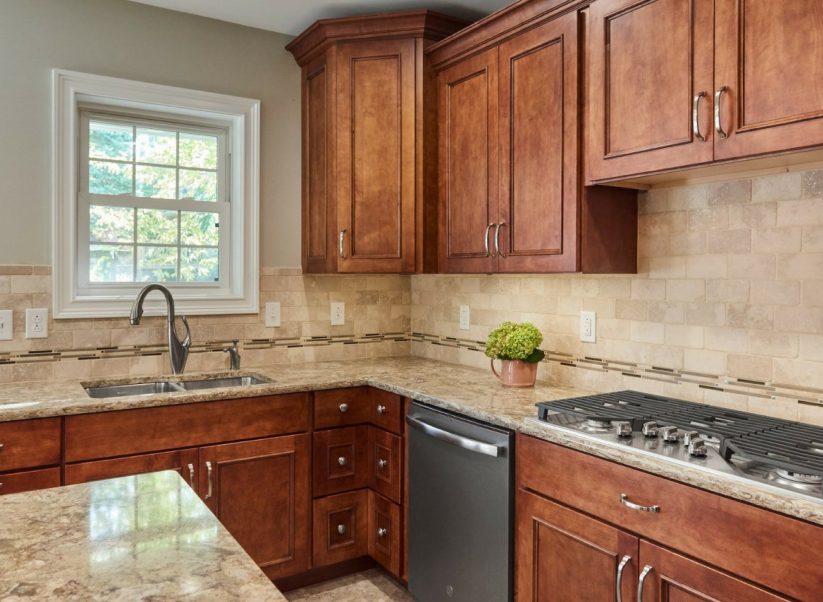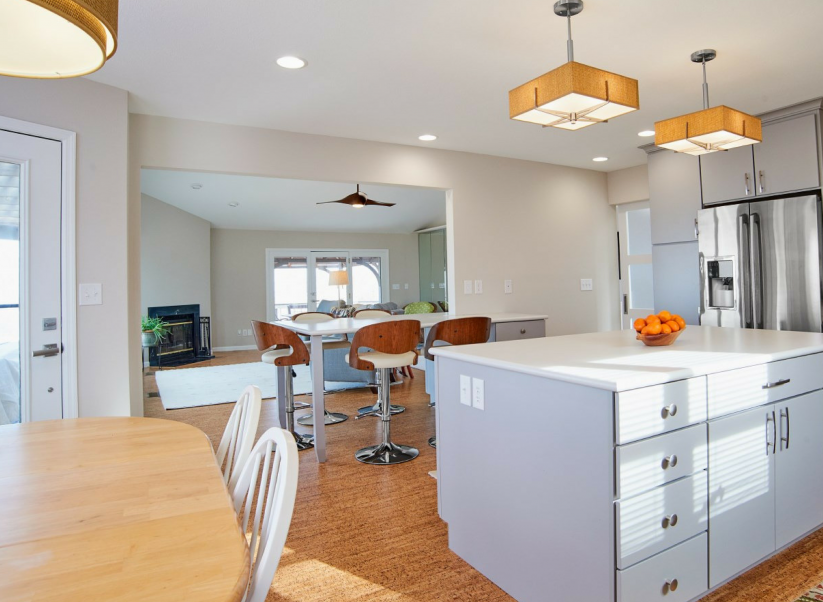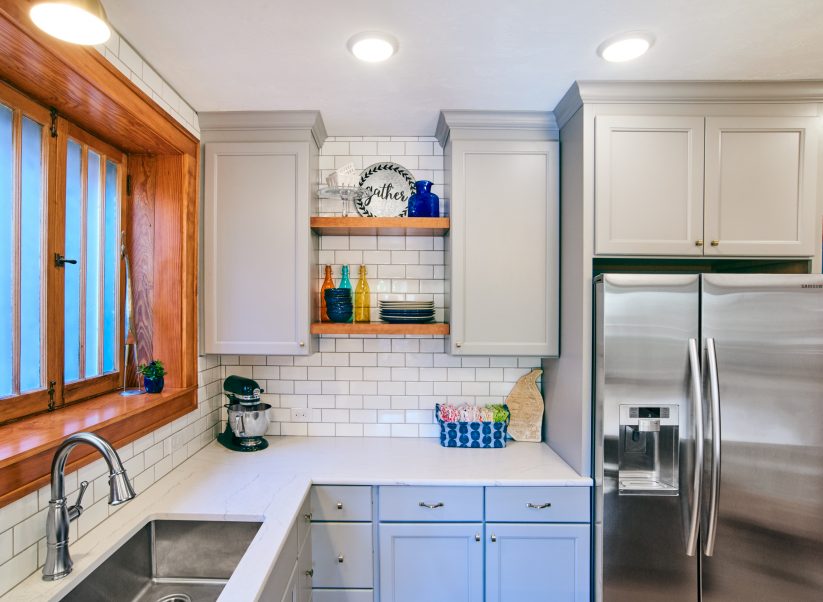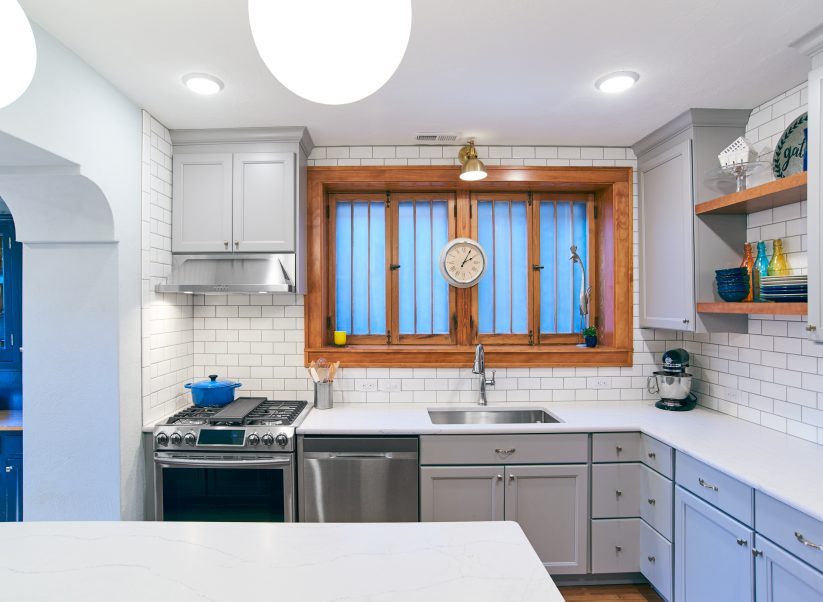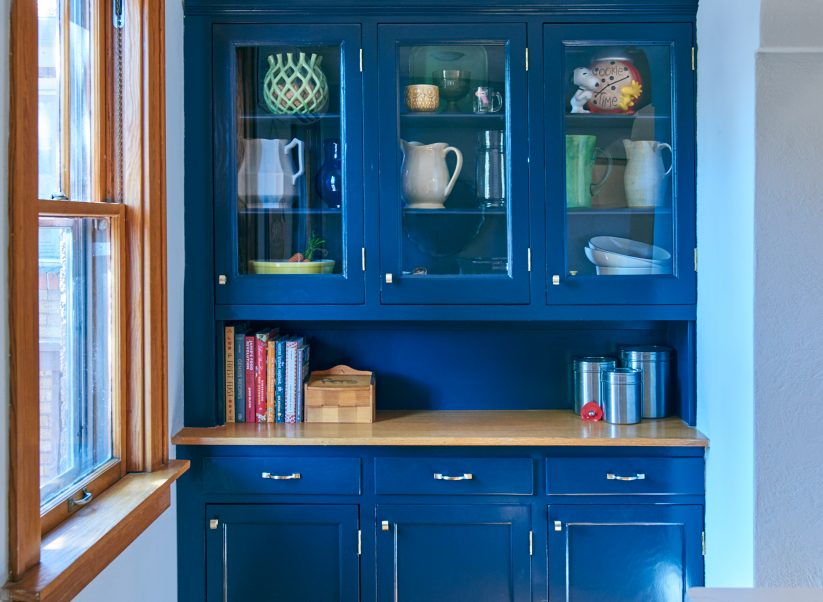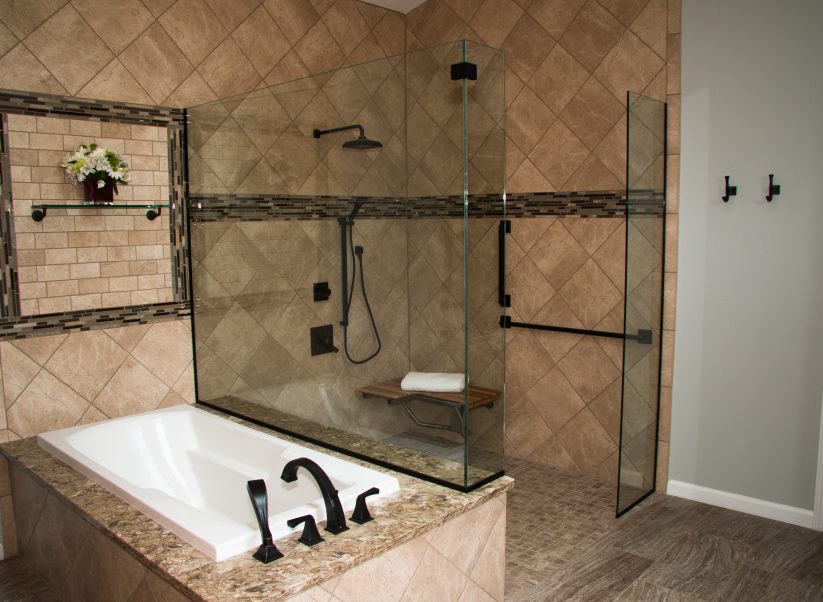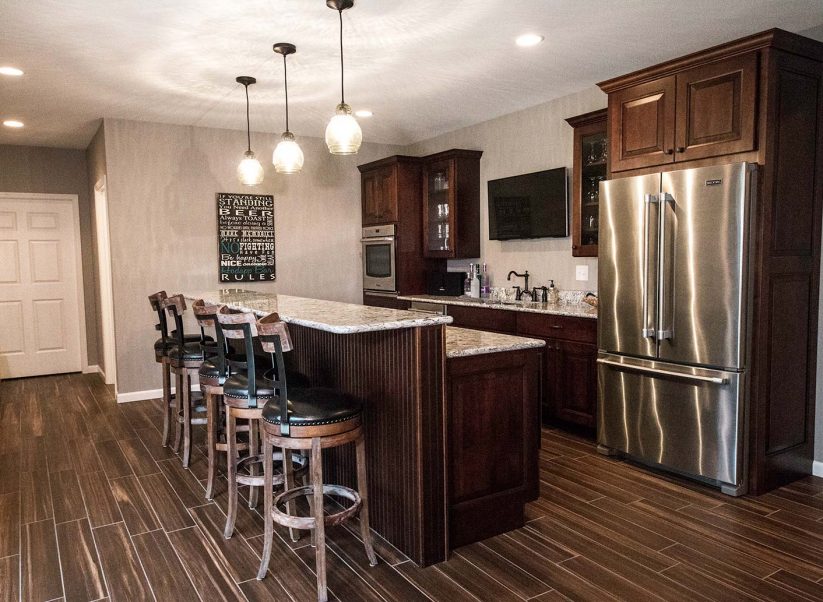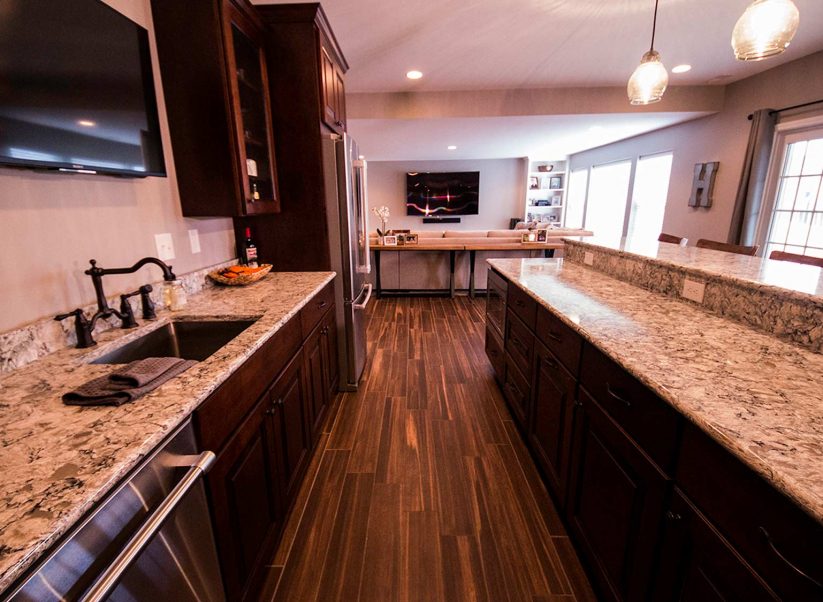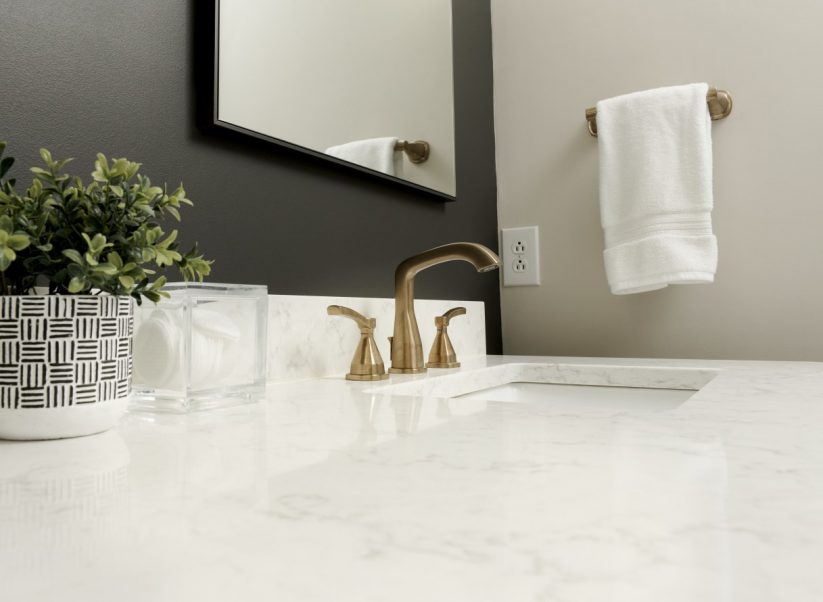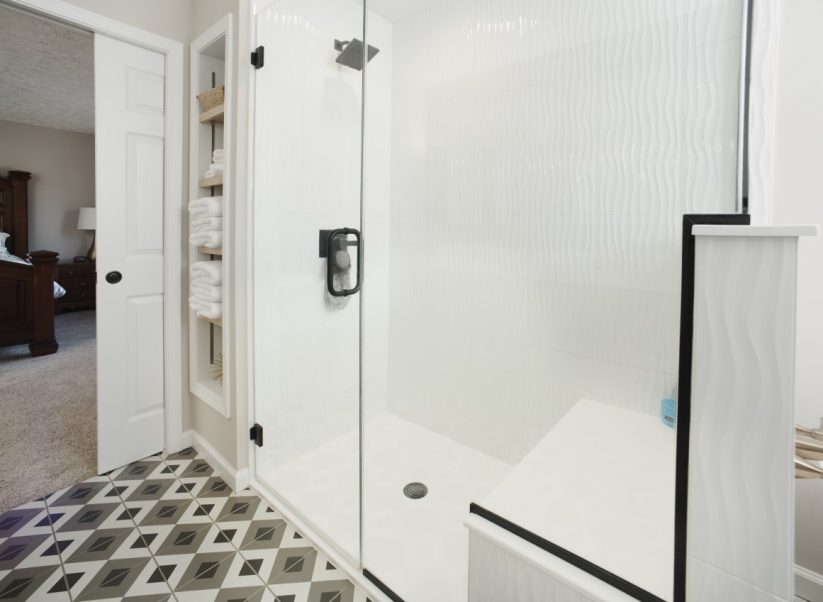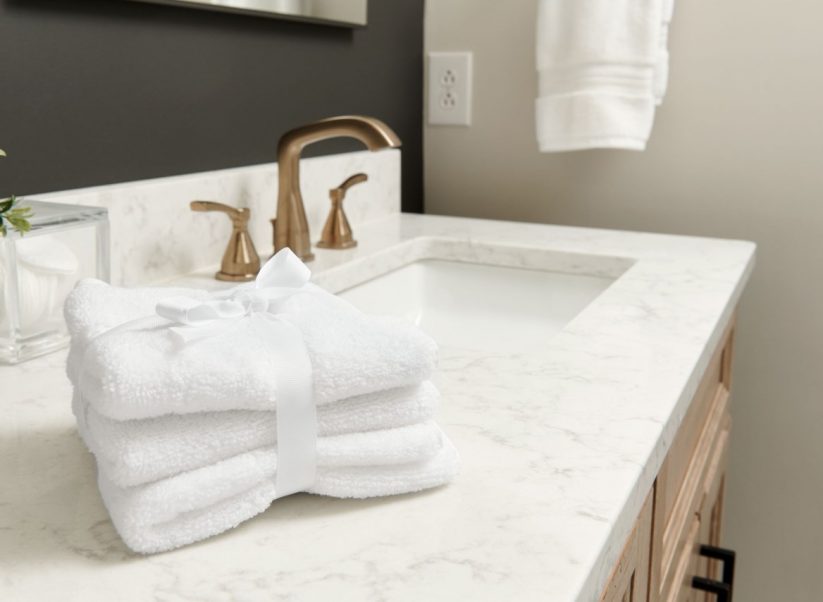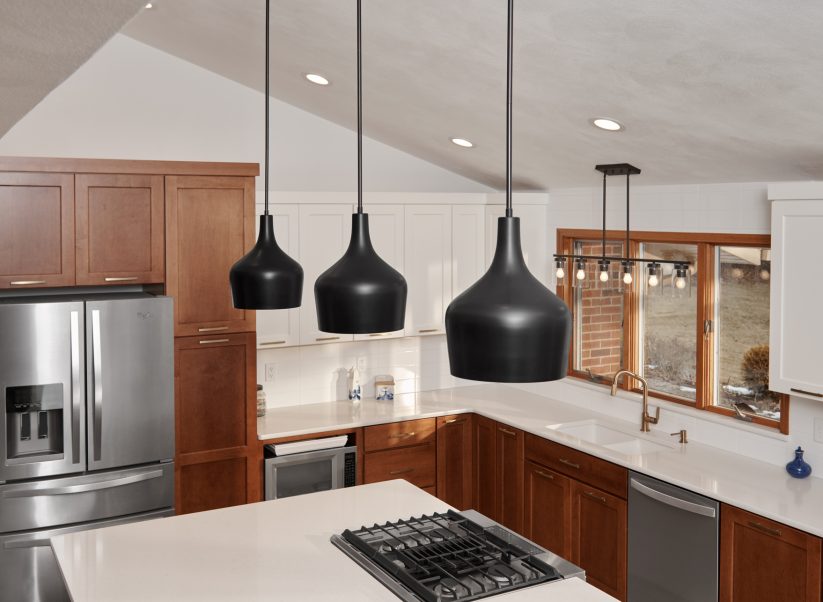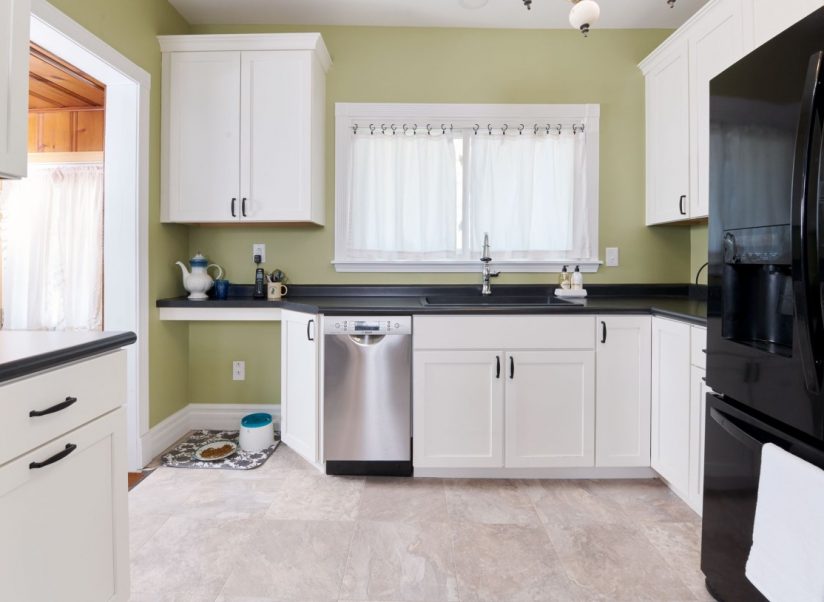 We're Honored To Have Received the Following Awards & Accreditation's For Home Remodeling: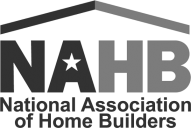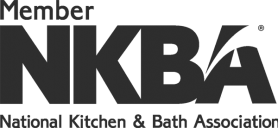 We Are Now Offering Virtual Consultations!
With an online consultation, you can start finding answers to how to make your home more livable from the comfort of your own living room sofa.
Here's what our satisfied clients are saying
You guys (male and female) make a super team. It shows. Yes, I know speedbumps and potholes happen on the route but in the end, the staff did a super job. I already thanks the blue collar guys that visited and performed the work. If I said it again, it would go to their heads. lol. Tell Megan she did great work along with buckets of patience, especially putting up with us sorting out the wants and needs. I have one sister named Barb and another with the last name Smith. That twists my mind every time I hear or see your name. I'm getting way too old for being confused. Josh's daughter was a jewel. Josh? Yeah, he was ok but his daughter was the star today. He is a great conductor in setting up the concert by hiring the excellent team. I've got your number, so if I need any more redo-ing, you'll be the first I call.
If you want the job done right with the best construction that can be had, then you need to go with J.T. McDermott. Everyone has heard the saying, "You get what you pay for." You pay to get the job done right and J.T. McDermott delivers. Their team was filled with professionals and they treated every aspect of the construction project as if they were working within their own homes. They went the extra mile to ensure our home was treated with respect and ensured our belongings were safe and protected from harm and dust. We love our new addition and the new floor tile throughout our home. J.T. McDermott nailed it!!!!!
All of the employees and subcontractors we worked with were very nice and courteous. We were incredibly pleased with the results of our several small jobs and would highly recommend J.T. McDermott Remodeling.
They were professional from the design process throughout the completion of the project. The lead contractor was very thorough. He responded to all questions and all problems I had.
They were courteous, did everything we agreed on and came through with it. This is the second time dealing with them. I would always recommend them if the situation arises.
We have utilized the services of J T McDermott for several projects and each one has been completed in a professional manner and to our completer satisfaction.