Preserving History Through Design-Build
The neighborhoods that make up the greater St. Louis area are filled with historical homes. Architectural influences here include German, early American, European-influenced, French Second Empire, Victorian, and modern styles. In our more than two decades of remodeling local homes, J.T. McDermott Remodeling Contractors has worked on a number of historic homes and buildings. We love helping our clients bring their older homes into the present while maintaining the architectural integrity of each home's past.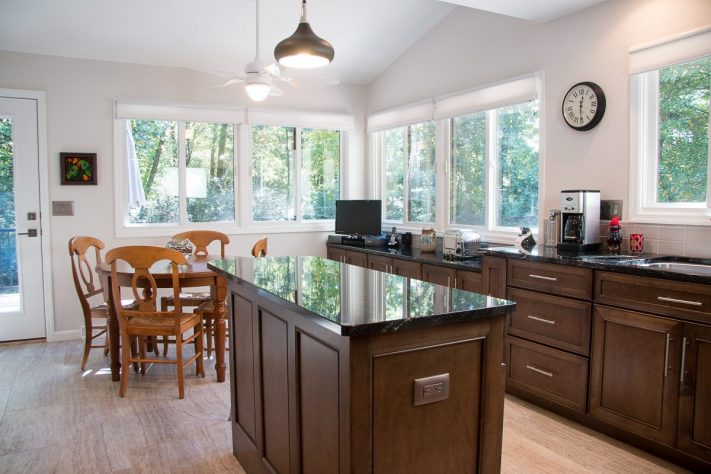 Mastering Historic Renovation Techniques
Our talented team of designers consider themselves fortunate to work on these exciting modernizations. We use our close relationships with skilled estimators and craftsmen to learn and master the arts of:
Coffered ceilings
Copper and other period metal work
Decorative plaster
Historical carpentry techniques
Old-style plaster work
Specialty window and glass production or refinishing
Tuck-pointing (cleaning out and re-mortaring brick joints)
Wood refinishing
And more
We also develop ways to integrate electrical and plumbing upgrades – as well as reclaimed materials – into each historical renovation while still maintaining the property's period look. While these little details might not matter to some, our clients want their custom built-ins, textured walls, architectural trim, and more, to perfectly preserve the classic nature of their homes.
Historic Renovation and New Construction
We help you breathe new life into your historical home while staying true to its authentic design. We perform meticulous restoration and alteration work that enhances a structure's beauty and cultural importance. Our clients tell us they appreciate our attention to fine details when designing and building complementary additions to their older homes. Our passion for period architecture, together with our knowledge and experience, lets us reveal, recover, and restore your home's heritage value.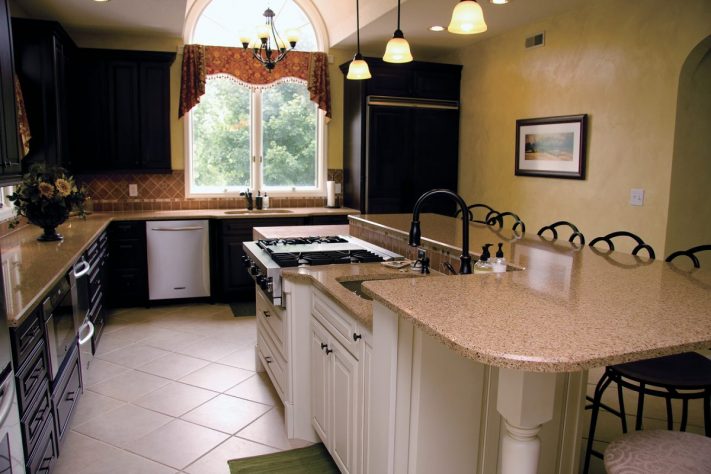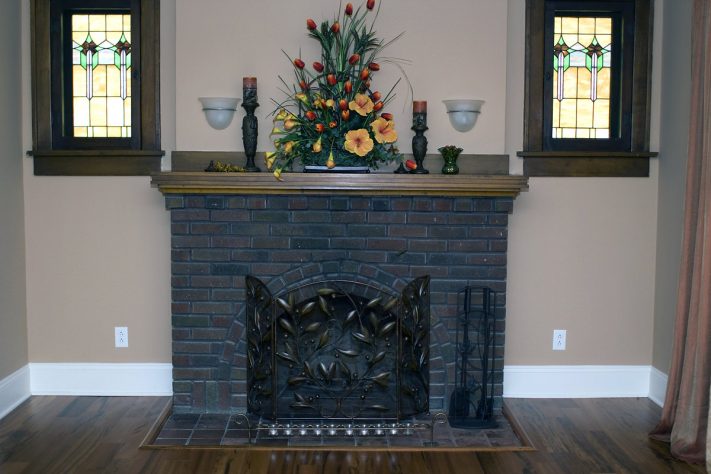 Our Historic Renovation Process
Just like all the design-build remodeling we do, the work we provide for historic restorations and alterations follows a tried-and-true process that ensures a simple and enjoyable experience. The entire property is taken into consideration as we begin to design a renovation that will blend in with existing architectural parameters. When working to stay true to a home's original style, historical renovations tend to come with certain limitations and restrictions. We want you to relax, knowing that our experience and expertise will help us meet these challenges head-on.
From initial consultation through completion of construction, our process is a team effort with one goal in mind: to give your home the updates you want while keeping its period look and feel. We work closely with you, mapping out plans based on our discussions and your budget. We strive to develop clear expectations and well-defined steps so that everyone involved is on the same page. The entire team of renovation professionals makes sure to explain upfront everything that will happen on the job.
Even though no two historical renovations are the same, we've found that clear and open communication ensures every project is a success. As work progresses, we keep you continually updated and informed. To facilitate that communication, we use Buildertrend™ construction management software which provides you with real-time access to scheduling, documents, photos, change orders, homeowner selections, and more. Of course, we're always available to speak and meet with you face-to-face.
Historical Renovation Inspiration
Are you ready to update your St. Louis Metro area historic home? With our well-defined process, knowledge, and experience, J.T. McDermott Remodeling Contractors will confidently guide you through the special intricacies of a historical renovation. If you're looking for some renovation inspiration, we invite you to take a look at some of our completed projects.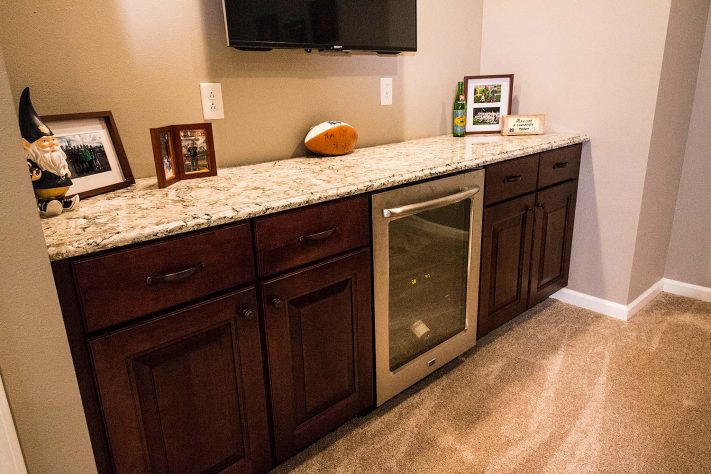 Here's what our satisfied clients are saying
We have utilized the services of J T McDermott for several projects and each one has been completed in a professional manner and to our completer satisfaction.
J.T. McDermott is reliable and available very quickly. Any problems are quickly resolved. They look out for their customers.