Your Remodeling Dreams Start Here
We believe home remodeling is all about the details. The design-build approach to remodeling offers creative and collaborative solutions that bring new life to your home. Designers and craftsmen work together under one roof to design plans that respect your home's architectural integrity and history. Our goal is to leave you with a remodeled space that is as beautiful as it is functional – a place your family will live in and love for years to come.
We specialize in residential design-build services that include: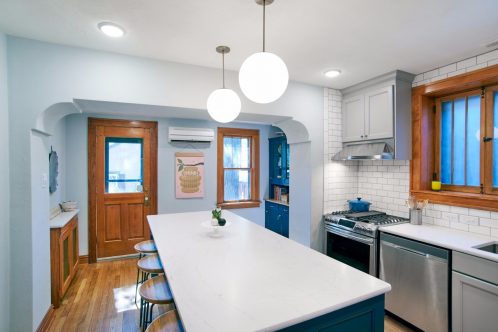 Dreaming of remodeling your kitchen? You're not alone. Kitchen and bath remodeling are some of the most popular projects with which we assist.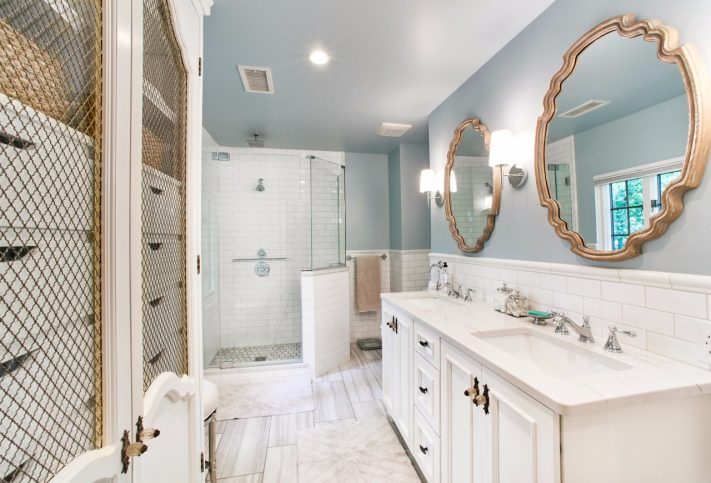 Remodeling an outdated bathroom brings personal satisfaction and added value to your home. With all the time your family spends in the bath over the years.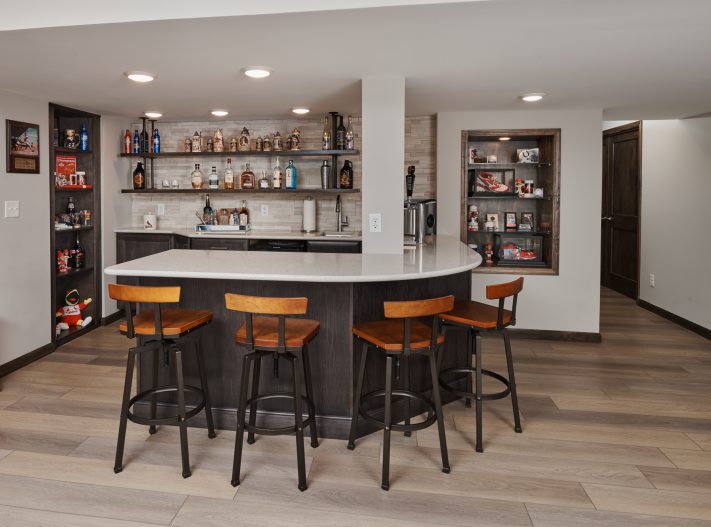 Sometimes the most affordable way to add another story is not to go up, but head down. To the basement, that is. Homeowners today are utilizing…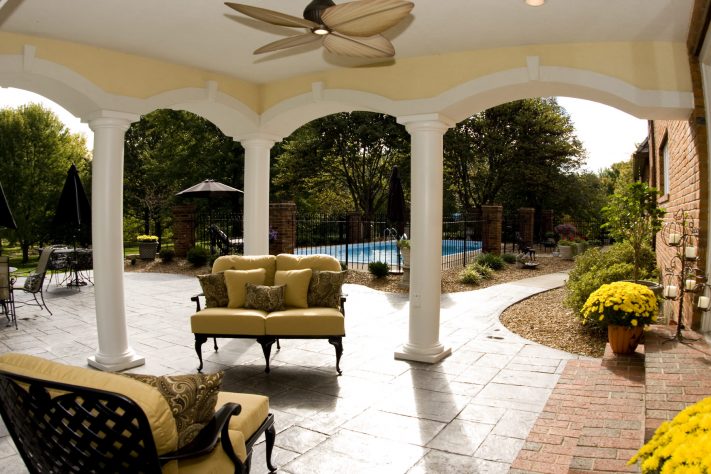 So many of the communities in and surrounding the Greater St. Louis area are known for their beautiful tree-lined streets and spacious front and backyards.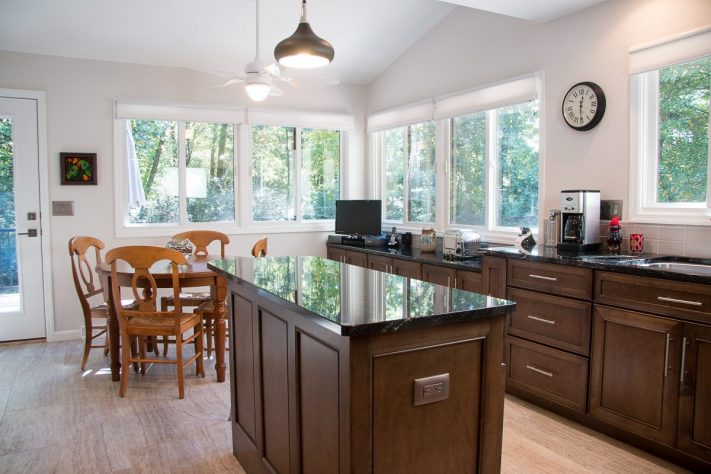 The neighborhoods that make up the greater St. Louis area are filled with historical homes. Architectural influences here include German…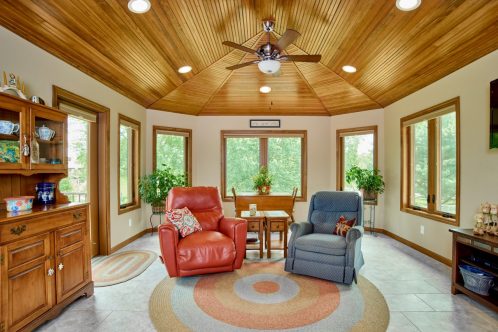 Does it feel like your family has grown too big for your current home? Are you convinced your only solution is to move? Why not improve instead?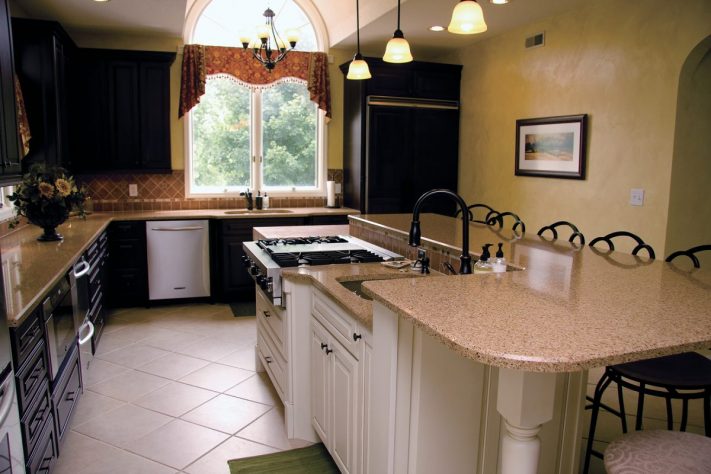 J.T. McDermott Remodeling Contractors doesn't just design and build great kitchens and baths. We are a full-service design-build remodeling firm.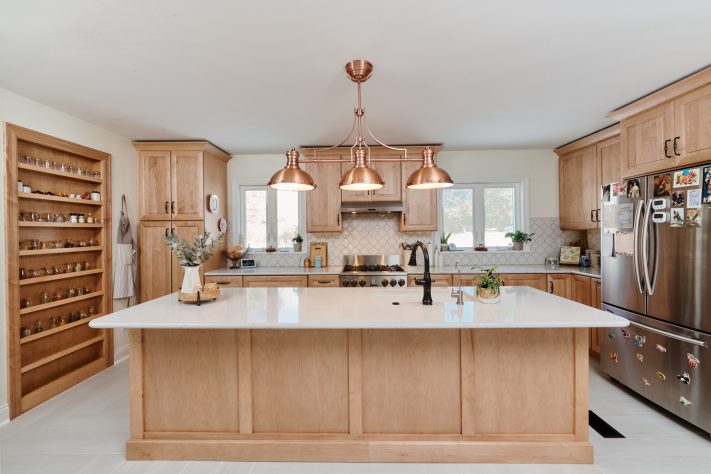 As a full-service design-build contractor, J.T. McDermott Remodeling Contractors offers build-out design and remodeling for professional offices, medical facilities, and other light commercial projects.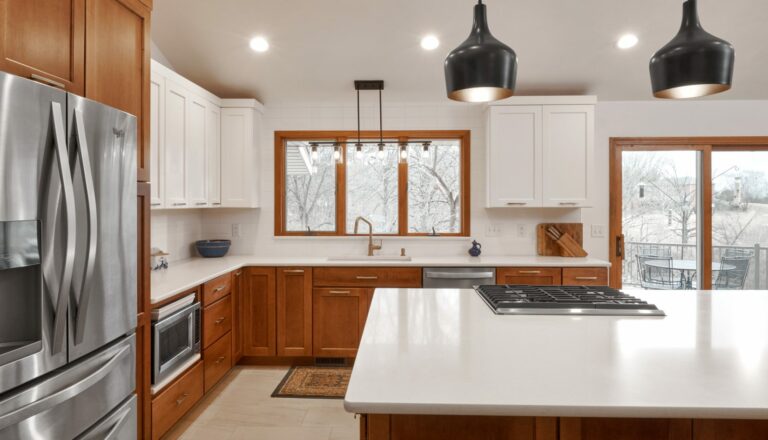 All homes need routine attention throughout the year. At J.T. McDermott Remodeling Contractors, our full-service design-build promise extends beyond the completion of your home's remodeling project.
From design to construction completion, our quality design-build approach to home remodeling helps you expand your existing space, use space more efficiently, and incorporate new design features, all while preserving your home's unique character. We are committed to bringing the finest craftsmanship and materials to every remodeling job we do.
Here's what our satisfied clients are saying
J.T. McDermott is reliable and available very quickly. Any problems are quickly resolved. They look out for their customers.