Fix Current Issues and Take Charge of Protecting Your Home
All homes need routine attention throughout the year. At J.T. McDermott Remodeling Contractors, our full-service design-build promise extends beyond the completion of your home's remodeling project. We take care of you long after the job is complete by providing a wide range of simple but important home maintenance and handyman services that help keep your home in top condition. Our goal is to free you from the routine tasks that you might not have the time, skill, or desire to complete yourself.
Over the years, we've found that a significant portion of change orders in our remodeling projects are due to repairs we uncover during the work – repairs that could have been avoided if preventive maintenance had been done. We offer seasonal semi-annual home maintenance plans which provide inspection services that look for carpentry, electrical, plumbing, and other issues that are outside typical remodeling projects. We put the same level of care and craftsmanship into our home maintenance services as we do our award-winning remodeling work.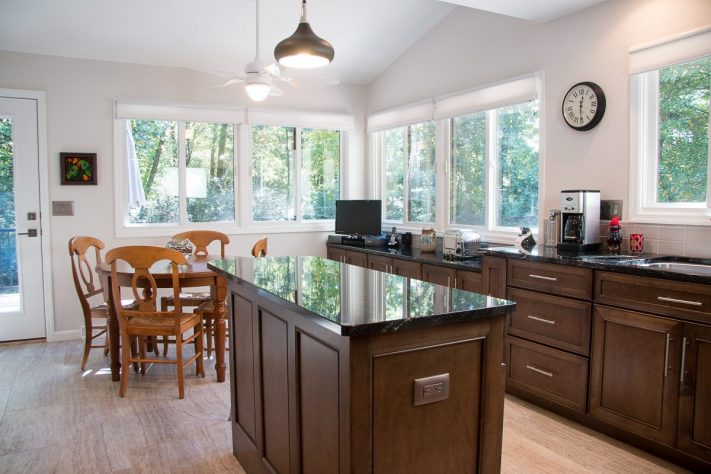 Scheduled Home Maintenance Services
Simple inspections and repairs done on a regular basis help prevent costly repairs down the road. We firmly believe that our proactive approach sets us apart from other contractors by letting us help you prevent problems before they occur, not just fix them after they happen. We're in the business of building long-lasting relationships, and our clients respond by placing their trust in us to keep their homes functioning smoothly and looking great.
Ongoing Maintenance and Repair Services
Because we understanding how your home is structured, we're the perfect choice for helping you keep it maintained. We offer you regularly scheduled maintenance on any home jobs that need to be done. This "housekeeping" service lets us identify potential issues and fix them before they become big problems. Inspection points include decks, chimneys, interior and exterior stairways, doors and windows, fireplaces, foundations, fixtures, and roofs. After we inspect your home, we supply you with a report that lists which points need to be addressed.
We offer Spring/Summer and Fall/Winter semi-annual plans that each include two visits per year.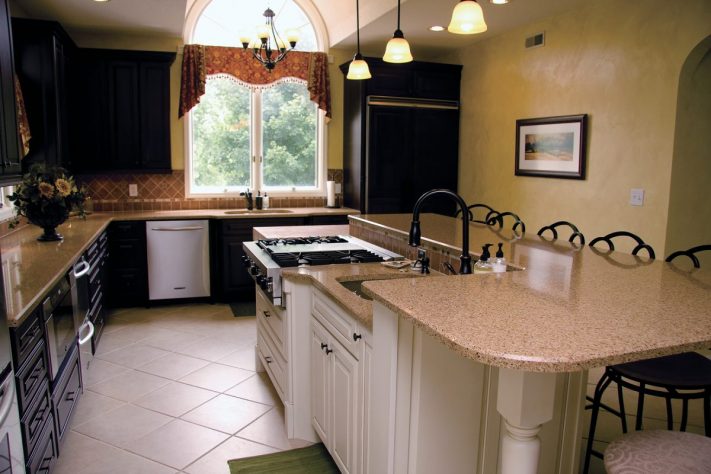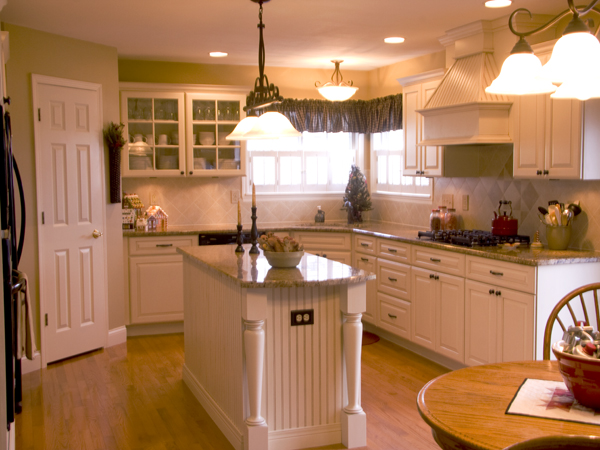 Spring/Summer Seasonal Items – Semi-Annual Plan
Schedule/remind homeowner of HVAC inspection/service
Sweep/blow debris off deck
Inspect exterior paint
Inspect siding for damage
Inspect masonry for damage
Repair/replace damaged window screens (T&M)
Inspect Roof for leaks (may require 2 men) – photograph conditions
Inspect chimney tuckpointing and chimney cap – photograph conditions
Clean gutters
Inspect attic for leaks
Inspect attic for critters
Inspect insulation in attic & make recommendation if needed (usually a one time inspection as it will not change)
Inspect downspouts for proper flow
Inspect exterior of windows for proper caulking – touch up as needed
Change direction of ceiling fans to summer mode
Inspect foundation for drainage problems
Inspect basement/crawlspace for moisture issues
Inspect for insect activity (termites, ants, wood bees, etc.)
Inspect for erosion on property
Inspect skylights
Clean all window well drains from debris and make sure drains are clear
Fall/Winter Seasonal Items – Semi-Annual Plan
Test sump pump
Clean and inspect gutters
Remind you to schedule furnace inspection/cleaning
Remind you to schedule chimney and flue cleaned (twice per year)
Trim back small trees and shrubs away from house
Check gas fireplace shut offs
Schedule chimney cleaning – additional charge
Change direction of ceiling fans to winter mode
Inspect caulking around interior of windows, re-caulk as necessary
Inspect caulking around baseboards, re-caulk as necessary
Inspect floor drains, add oil
Inspect shower caulking
If caulk needs replacing this is done at time and material
Clean or replace HVAC filter if applicable
Inspect overhead garage doors and openers for proper operation
Lubricate door opener drive/chain if necessary
Inspect garage door seals
Change keypad battery
Inspect pilot lights for natural gas appliances
Test granite counter top seal (If applicable)
Adjust cabinet doors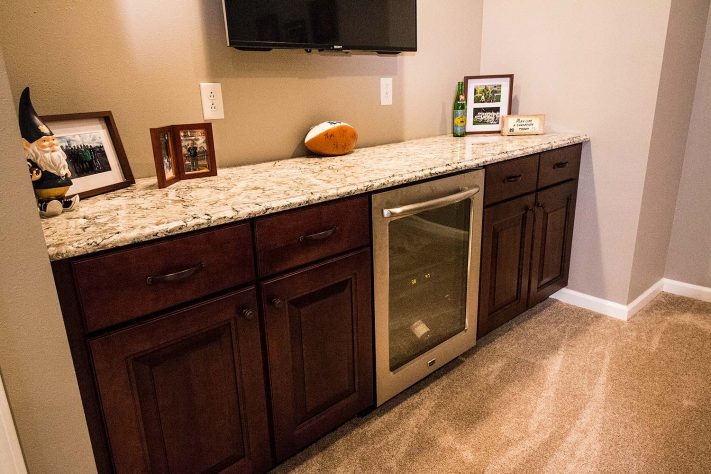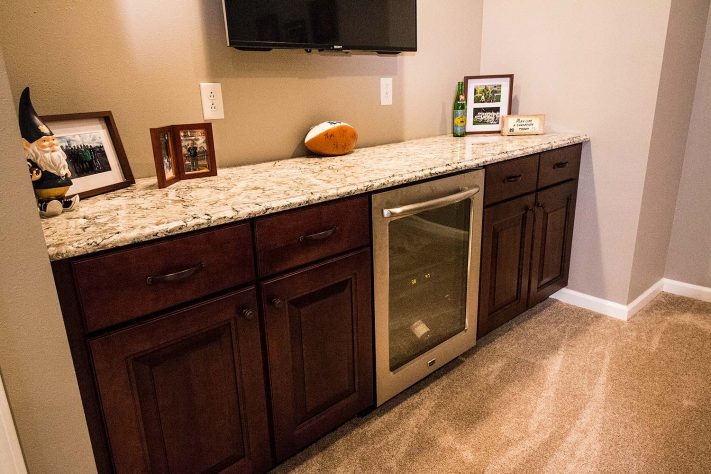 Put Your Home Maintenance on Auto-Pilot
We want to help you protect your greatest asset: your home. Preserve the value of your home through regularly scheduled maintenance. It saves you time and money, and can make your home more comfortable, livable and beautiful. Regular home maintenance also enhances your home's value and safety and, just like the regular maintenance you do for your car, you can avoid major home repair surprises by addressing small problems now.
Here's what our satisfied clients are saying
J.T. McDermott Remodeling is an excellent contractor. They offer quality work with the best materials and workmanship and are completely responsive to my needs. I would recommend J. T. McDermott to anyone regardless whether the job is large or small.
J.T. McDermott is reliable and available very quickly. Any problems are quickly resolved. They look out for their customers.