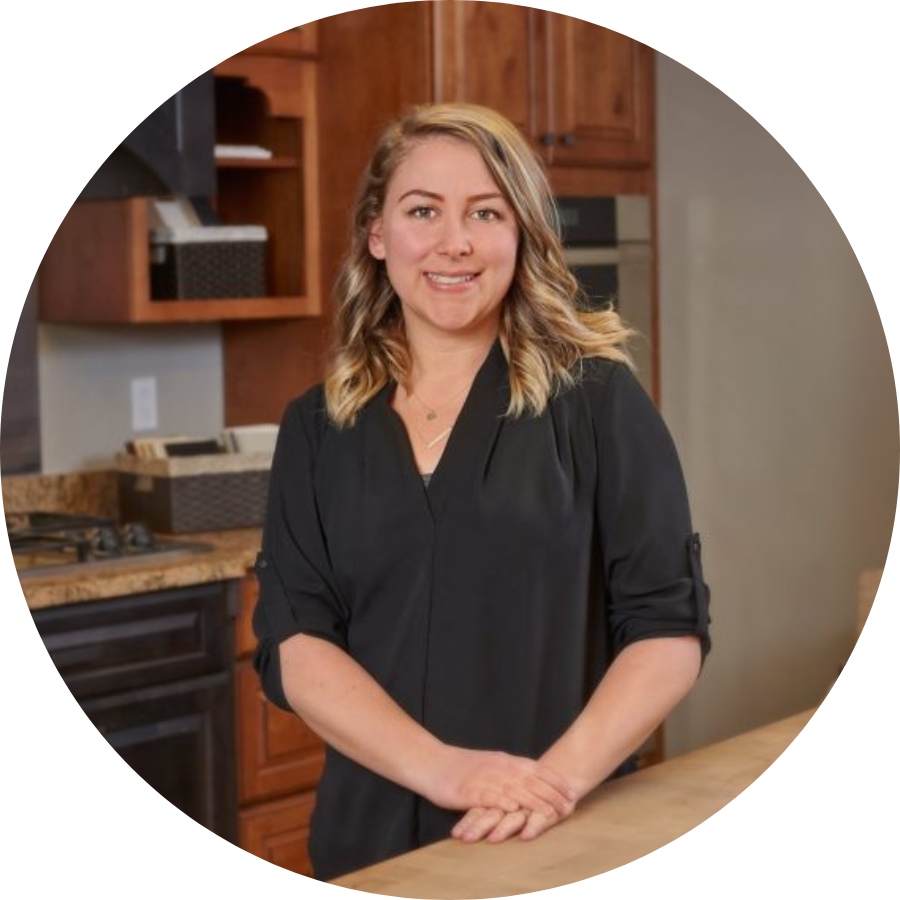 Brittany's fascination with interior design was sparked by DIY television programs. "That would be fun to do," she remembers thinking. When she learned that people were actually paid for such work, her career choice was decided. Brittany received her interior design degree in 2010 and recently earned her kitchen and bathroom certifications.
She sees her job as much more than just picking out pretty colors and materials – it also involves exact measurements, plenty of planning, and determining how to have a space accurately reflect the lifestyle of its occupants.
Brittany and her husband, David, welcomed a son in 2016 and tending to his needs leaves her little free time. Avid foodies, when the couple does go out on their own, they love exploring new area restaurants.
Here's what our satisfied clients are saying
All of the employees and subcontractors we worked with were very nice and courteous. We were incredibly pleased with the results of our several small jobs and would highly recommend J.T. McDermott Remodeling.
They were professional from the design process throughout the completion of the project. The lead contractor was very thorough. He responded to all questions and all problems I had.
They were courteous, did everything we agreed on and came through with it. This is the second time dealing with them. I would always recommend them if the situation arises.