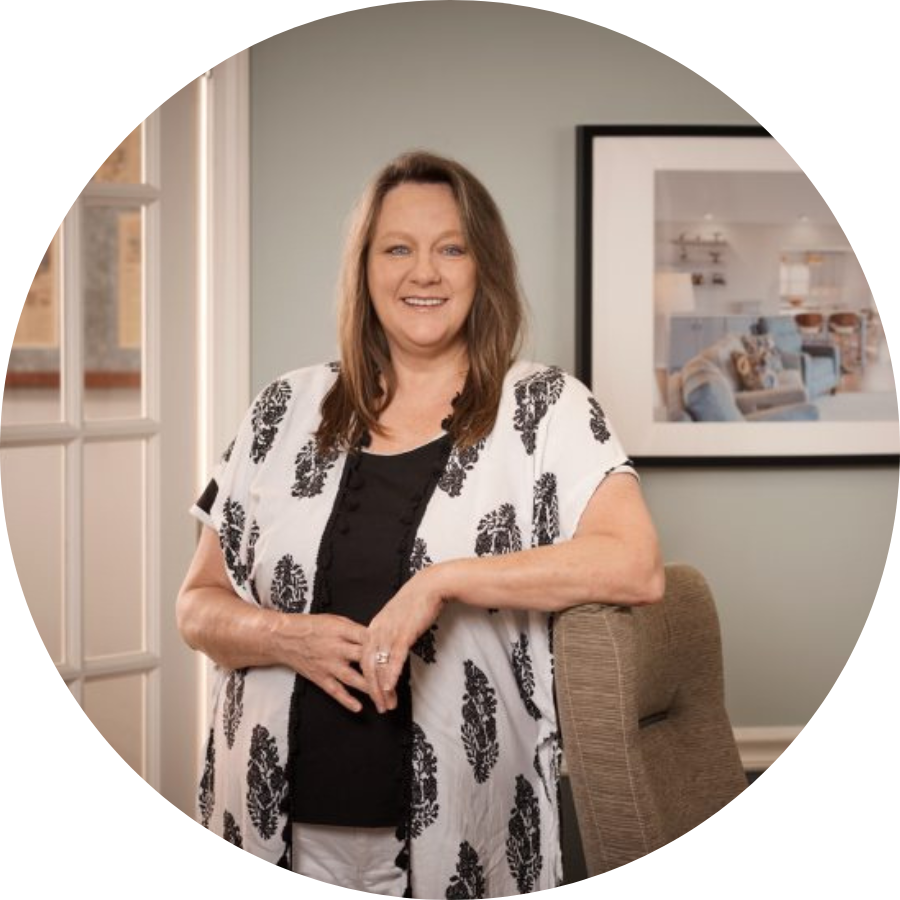 Client Services Coordinator 2021
Barbara joined our team as a Client Services Coordinator in the middle of August. McDermott Remodeling is a family-focused design and build company. We improve the lives of our customers with the work that we do, which is what Barbara helps coordinate. Barbara does her part to make our team even more friendly and helpful by adding her own super friendly and super helpful character to the mix.
As part of her job, Barbara helps put customers at ease and makes sure they know their home is in good hands. Taking her great personality with her outside of work, Barbara loves spending time with her family and friends, especially while camping, playing board games, visiting wineries, and checking out new places. She bolsters the sense of caring that imbues our company and helps our customers feel like they're also part of the McDermott Remodeling family.
Here's what our satisfied clients are saying
All of the employees and subcontractors we worked with were very nice and courteous. We were incredibly pleased with the results of our several small jobs and would highly recommend J.T. McDermott Remodeling.
They were professional from the design process throughout the completion of the project. The lead contractor was very thorough. He responded to all questions and all problems I had.
They were courteous, did everything we agreed on and came through with it. This is the second time dealing with them. I would always recommend them if the situation arises.