Expert Kitchen and Bath Remodeling in Richmond Heights, MO
We are J.T. McDermott Remodeling Contractors, a design build home remodeling firm.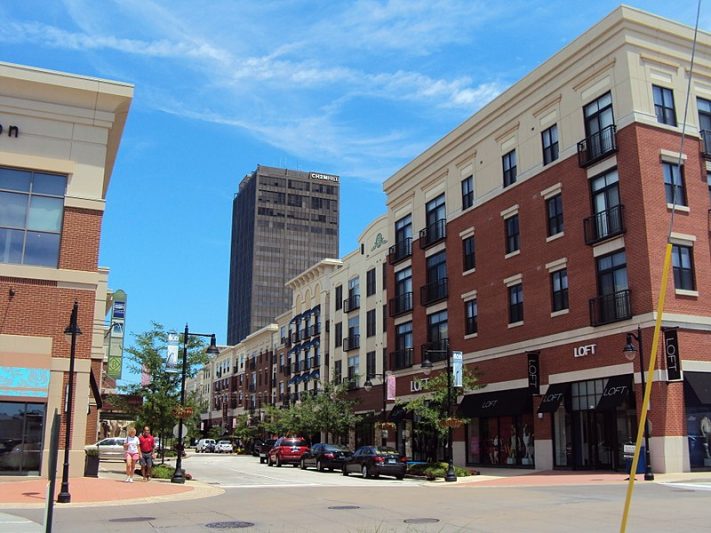 City Facts For Richmond Heights, MO
According to legend, Richmond Heights, Missouri, got its name after Robert E. Lee, stationed in the area with the Army Corps of Engineers, admired the land's natural beauty. He compared it to his hometown of Richmond, Virginia, and 'Heights' was added later, as it was among the most elevated areas in St. Louis County.
The city was home to the Evens and Howard Fire Brick Company, formally founded in 1855. Despite suffering hundreds of thousands of dollars' worth of damage from fires and explosions, the factory kept being rebuilt. Interestingly, the company was fundamental in establishing African-American neighborhoods in Richmond Heights. At the turn of the 20th century, brick workers were needed at the factory. Segregation was an issue at the time, which led to additional housing needs for the hundreds of African-American families who were employed by the company.
These days, the city hosts a population of around 8,100. It is a hub for several major highways, including Interstates 170 and 64, as well as US Route 40. Richmond Heights falls within the Maplewood-Richmond Heights school district, and students and recreational readers alike will find everything they're looking for at the city's public library.
Richmond Heights is rich with recreational activities, including a zoo and a lush botanical garden. It is also home to the St. Louis Galleria, a shopping hotspot for every age, and a significant source of municipal revenue. The area also birthed Fitz's, a famous Missouri bottling company that produces the St. Louis' tastiest root beer.
Richmond Heights is the perfect place to live for families, and those craving a friendly, close-knit atmosphere within traveling distance to the metropolitan St. Louis.
Kitchen Remodeling in Richmond Heights, MO
What does your dream kitchen look like? Is it a high-tech chef's paradise? Maybe it's a cozy space to share a glass of wine with friends, or a big, bright room where family gathers. Regardless of your vision, J.T. McDermott Remodeling Contractors can make it happen.
Kitchen remodels are one of the most sought-after services offered by our company. Our customers find that it can drastically improve both the value of the home and their daily convenience. We begin the process with an in-depth customer consultation. It is important to us that you are delighted with the finished product, so our team ensures that your voice is heard throughout, from the design process down to the little details like selecting fixtures and tile.
Our full-service kitchen services include:
Natural Stone Countertops
New Cabinetry
High-Tech Appliances
Connected Technology
Tiling
Fixtures
LED Lighting
And More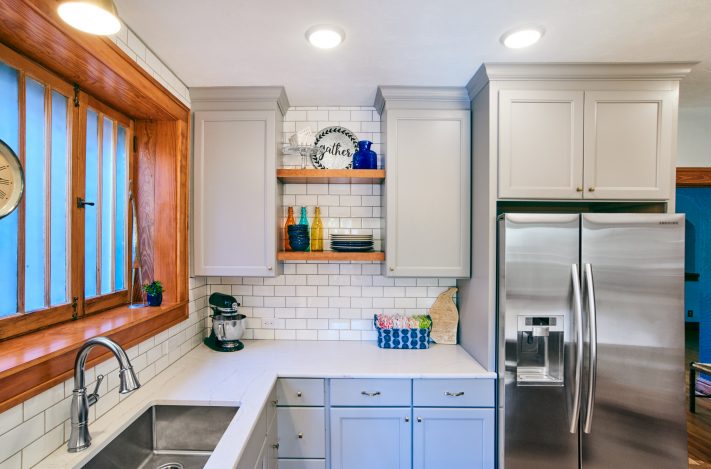 At J.T. McDermott, we work hard to ensure that your remodeling process is smooth sailing from start to finish so you can sit back and relax while we execute your dream kitchen. Along the way, you can expect speedy, precise renovations and top-of-the-line customer service, all within your timeframe and budget. Our goal is to give you a finished product that exceeds your expectations. Our team wants nothing more than to make your dream kitchen come to life.
Reach out now, and let's get started!