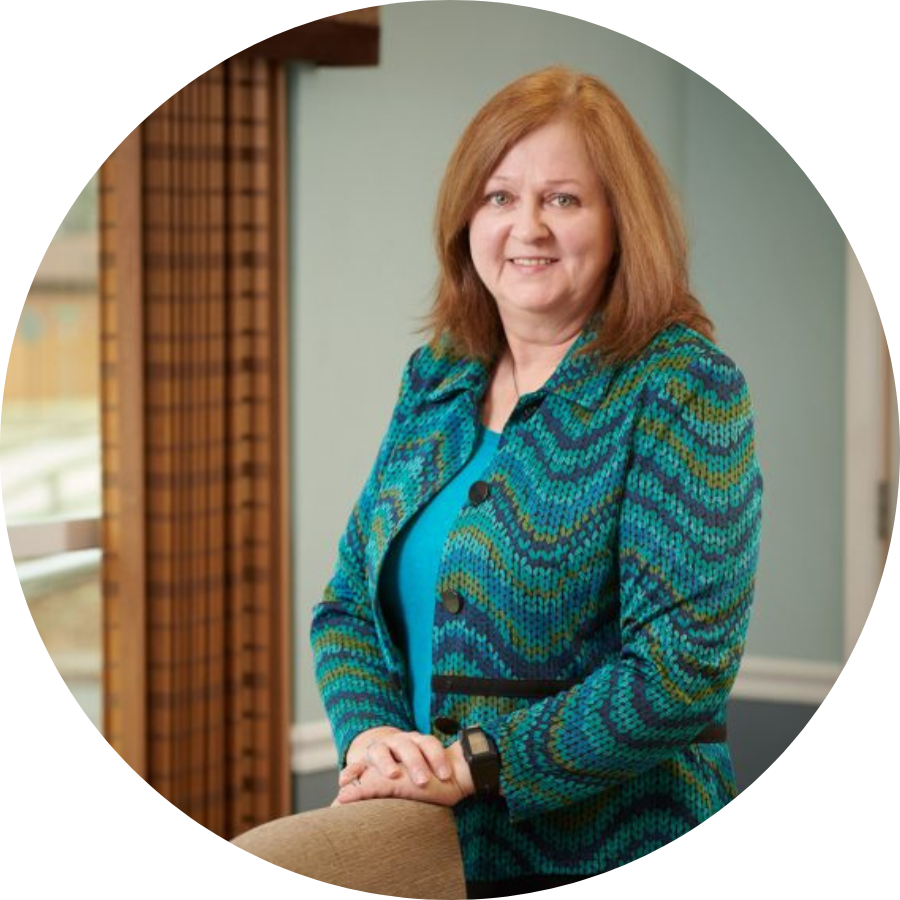 Accounting and Finance Manager 2015
When Diane isn't swimming in paperwork as our accounting and finance manager, she's training at an O'Fallon, IL pool for the June 2017 Senior Olympics. Diane took up swimming in 2013 and, in her first ever competition in 2016, qualified for eight races, including the 100-meter freestyle, backstroke, breast-stroke and butterfly; three 50 meter events; and the 100-meter individual medley.
A CPA, Diane joined McDermott Remodeling in 2015. She finds analyzing financial statements, what she calls the heartbeat of the company, as the most interesting part of her job. She is a Magna cum laude graduate of McKendree College and has worked for Anheuser-Busch/Inbev, Grossman Iron and Steel, and Ralcorp. She and her husband, Mike, have three grown children.
Here's what our satisfied clients are saying
All of the employees and subcontractors we worked with were very nice and courteous. We were incredibly pleased with the results of our several small jobs and would highly recommend J.T. McDermott Remodeling.
They were professional from the design process throughout the completion of the project. The lead contractor was very thorough. He responded to all questions and all problems I had.
They were courteous, did everything we agreed on and came through with it. This is the second time dealing with them. I would always recommend them if the situation arises.