We are J.T. McDermott Remodeling Contractors, a design build home remodeling firm.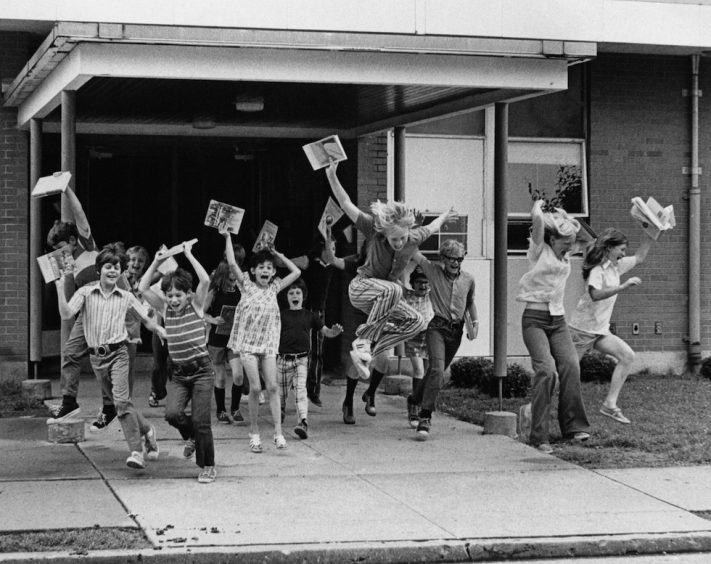 Shiloh, Il, officially became a village in 1905. Before that, it was called Three Springs, a nod to the three springs that came together at the foot of a hill where church camp meetings convened.
With its proximity to the Mid America/Scott Air Force Base, there is a strong military presence in the area as well as excellent schools and colleges. Living in Shiloh ranges from modestly priced homes to massive country estates. There are country clubs and world-class golf courses, sporting facilities, and many attractions to keep residents happily occupied, and downtown St. Louis, with all of its urban splendor, is just a short hop away.
In 2017, the population of Shiloh was 13,090, and the area boasts a higher median income than much of the rest of the state. Despite this, the cost of living is quite low in the area, as is the unemployment rate, making it an ideal place to settle down and raise a family or retire.
J.T. McDermott Remodeling is well-known in Shiloh, Il, for our commitment to quality and customer satisfaction. Our home remodeling services are second to none, and we pride ourselves on delivering on-time, on-budget renovations that add value and legacy to your home.
Some of the Shiloh, Il, home improvement services we offer include:
Kitchen Remodeling
Bathroom Remodeling
Finished Basements
Whole-House Renovation
Garage and Attic Conversions
Sunrooms
Outdoor Kitchens and Living Areas
Room Additions
Historic Home Restoration and Remodeling
And Much More
No matter what your remodeling ideas might be, our design-build team will work closely with you to give you the home of your dreams.
Kitchen Remodeling in Shiloh, IL
If you've been thinking about remodeling your kitchen, there has never been a better time. Today's high-performance, eco-friendly materials, fixtures, and appliances are more accessible than ever. With the latest designs and trends within easy reach, it is more than just possible to get the kitchen of your dreams – it's a done deal!
For most of our customers, the kitchen is the busiest room in the house. It's where the family comes together at the beginning and end of each day. It's where you entertain, do homework, eat, and relax. With so much going on in one room, it needs to be as efficient as possible while making the most of the available space.
Our kitchen designers are experts at creating the perfect kitchen layout for your needs. Some of the things we do include:
Improve Layout
Maximize Storage
Improved Lighting
Open Up Sightlines/Open Concept Design
High-Performance Materials
Smart/Connected Appliances
Improve Traffic Flow
Kitchen Islands/Double Islands
Universal Design
And Much More
We work closely with you to understand your vision for your new kitchen. If budget is a constraint, we present options that deliver the look and performance you want without compromising your dreams.
Our design team will be with you every step of the way to ensure that the process is as enjoyable and stress-free as it can be. From the initial consultation to the final coat of paint and everything in-between, your desired result will be the focus of everything we do.
Browse our featured projects to find out more about what we do, or call today to set up a kitchen remodel consultation.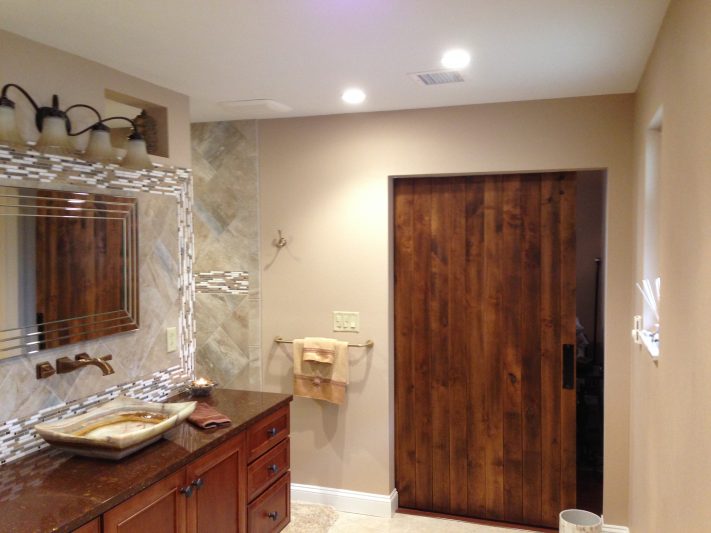 Bathroom Remodeling Shiloh, IL
Since 1993, the J.T. McDermott team has completed hundreds of bathroom remodels in Shiloh, Il, and our reputation speaks for itself. Our insight, design-savvy, and our connections with top-notch suppliers give you access to exclusive materials and the expertise to bring your ultimate vision to life.
While bathrooms are a necessary part of home life, they can also add a touch of luxury and an elevated level of comfort you'll love.
Bathroom remodels are among the most popular home improvement projects because of the return on investment they deliver. Depending on the scope of your bathroom project, a remodel can raise the value of your home and elevate your personal comfort in many ways.
Some of the things you can consider for your bathroom remodel include:
More Efficient Use of Space
Maximize Storage with New Cabinetry
Curbless Showers
Master Suite Addition
Powder Room on the Main Floor
Hall Bathroom
Jack and Jill Bathroom
Universal Design and Features
Under-Floor Heating
Lighted Mirrors/Smart Mirrors
Steam Shower
Multi-Jet Shower
Jet Tub
And So Much More
Do you have an idea for your Shiloh, Il, bathroom remodel? Call today to set up a consultation. We'd love to make it happen.
It All Starts With a Phone Call
Are you looking for ideas for your next home improvement project? We'd love to talk to you about how we can help. Reach out today and find out more about what we do and how we do it.
Here's what our satisfied clients are saying
McDermott Remodeling put a covered patio with footings for three new support posts, frame new roof planes, new ceiling fan, install new roof to addition and matched existing shingles. They also installed gutter system to new roof addition, finished ceiling under roof addition. We found McDermott Remodeling to be very professional and explained everything to us that was being done. They were also on time and cleaned the area each day. We would recommend them to anyone.