Helping You Design and Build the
Kitchen
Bathroom
Basement
Bedroom Suite
of Your Dreams.
We're Honored To Have Received the Following Awards & Accreditation's For Home Remodeling: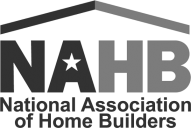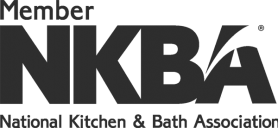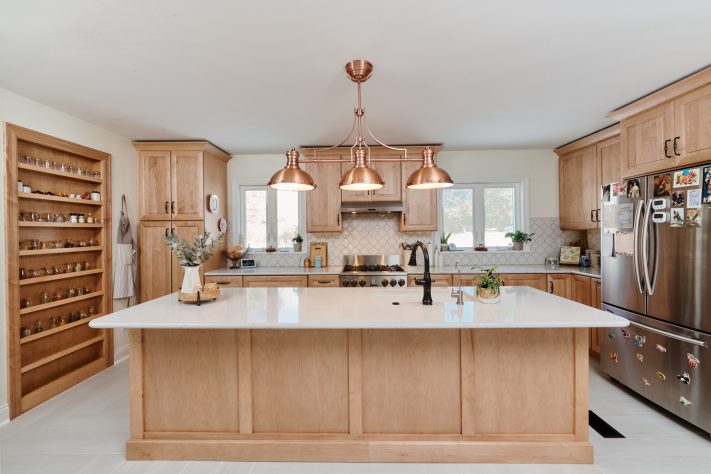 Kitchen and Bath Remodeling in St. Louis and Surrounding Areas
At J.T. McDermott Remodeling Contractors, we value genuine relationships based on integrity and have a deep respect for every home we design and remodel. We're proud to say that our clients don't stay our clients for long – they become our friends!
Here's what our satisfied clients are saying
You guys (male and female) make a super team. It shows. Yes, I know speedbumps and potholes happen on the route but in the end, the staff did a super job. I already thanks the blue collar guys that visited and performed the work. If I said it again, it would go to their heads. lol. Tell Megan she did great work along with buckets of patience, especially putting up with us sorting out the wants and needs. I have one sister named Barb and another with the last name Smith. That twists my mind every time I hear or see your name. I'm getting way too old for being confused. Josh's daughter was a jewel. Josh? Yeah, he was ok but his daughter was the star today. He is a great conductor in setting up the concert by hiring the excellent team. I've got your number, so if I need any more redo-ing, you'll be the first I call.
If you want the job done right with the best construction that can be had, then you need to go with J.T. McDermott. Everyone has heard the saying, "You get what you pay for." You pay to get the job done right and J.T. McDermott delivers. Their team was filled with professionals and they treated every aspect of the construction project as if they were working within their own homes. They went the extra mile to ensure our home was treated with respect and ensured our belongings were safe and protected from harm and dust. We love our new addition and the new floor tile throughout our home. J.T. McDermott nailed it!!!!!
Our Streamlined Design Build Process Now Includes Virtual Consultations.
Preliminary Planning Using Zoom Virtual Meetings
This is the phase where we all get acquainted and learn about the vision you have for your remodel – using Zoom virtual meetings!
During this phase, you work closely with our design team, preparing unique design options that meet your goals and specifications.
Successful remodels require expertise in both design and construction, and we're fully committed to making sure your newly remodeled space is…
Here's what our satisfied clients are saying
All of the employees and subcontractors we worked with were very nice and courteous. We were incredibly pleased with the results of our several small jobs and would highly recommend J.T. McDermott Remodeling.
They were professional from the design process throughout the completion of the project. The lead contractor was very thorough. He responded to all questions and all problems I had.
They were courteous, did everything we agreed on and came through with it. This is the second time dealing with them. I would always recommend them if the situation arises.
All homes need routine attention throughout the year. At J.T. McDermott Remodeling Contractors, our full-service design-build promise extends beyond the completion of your home's remodeling project.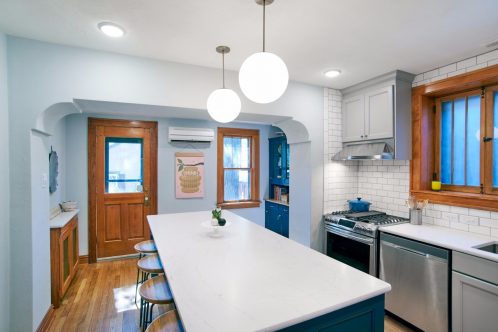 Dreaming of remodeling your kitchen? You're not alone. Kitchen and bath remodeling are some of the most popular projects with which we assist.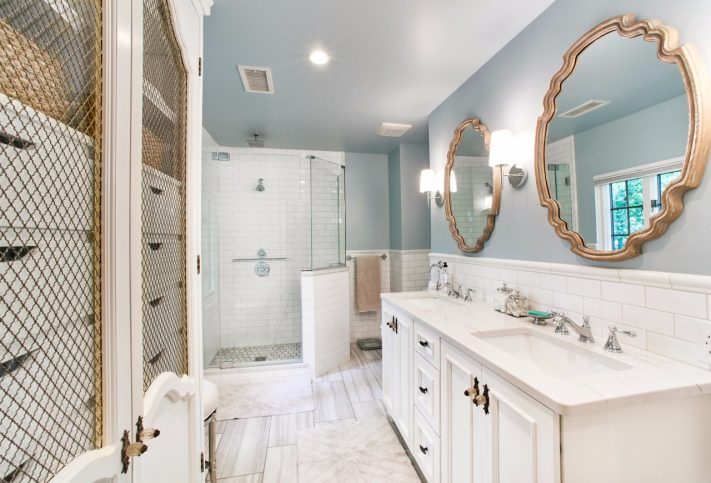 Remodeling an outdated bathroom brings personal satisfaction and added value to your home. With all the time your family spends in the bath over the years.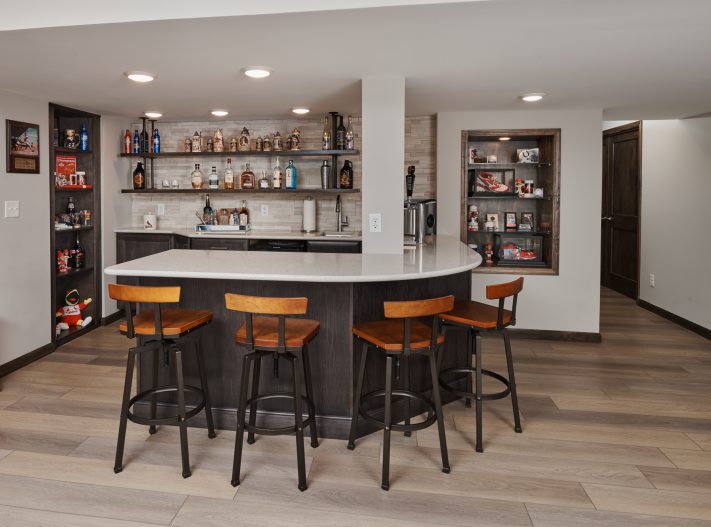 Sometimes the most affordable way to add another story is not to go up, but head down. To the basement, that is. Homeowners today are utilizing…
Here's what our satisfied clients are saying
The entire crew was very professional. We ran into some design issues but the group was very capable and issues were resolved without difficulty. The finished product is attractive and we are very satisfied with the quality of the work.
We have utilized the services of J T McDermott for several projects and each one has been completed in a professional manner and to our completer satisfaction.
Welcome to J.T. McDermott Remodeling Contractors, where we understand that remodeling your home is a creative and collaborative process. To us, home remodeling is more than blueprints and construction. We have a deep awareness of what distinguishes a house from a home and, since 1993, we've brought creativity and passion to home remodeling projects of every size and scope.
Along with experience, reliability, and integrity, we pride ourselves on our unique ability to integrate your needs with a seamless, stress-free remodeling process. Our entire team is committed to treating you and your home with the respect you both deserve. From design concept to construction completion, we work hard to develop an authentic personal connection with our clients, helping them make informed design decisions that add value to their home and their lives.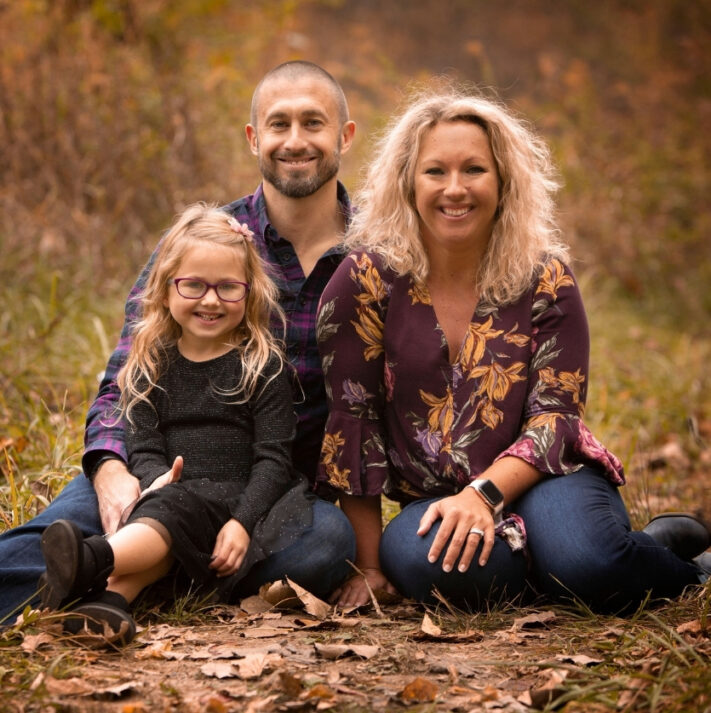 Frequently Asked Questions