We are J.T. McDermott Remodeling Contractors, a design build home remodeling firm.
City Facts For Grover (Wildwood), MO
Grover, Missouri, is a beautiful and historic town nestled in the heart of Wildwood and makes up a good portion of the commercial sector on Old Manchester Road and beyond. Founded during the Grover Cleveland administration, the town was aptly gifted the president's name by the resident postmaster at the time, John Brown.
It features such notable pieces of Americana as the handsome two-story building at 16962 Manchester Road, which served as Wildwood's first City Hall for nearly 15 years at the turn of the 20th century. Likely built by Fred Rettker around 1879, the original structure became a community mainstay, as it was the only general store for miles around at the time. The building later changed hands, coming under the ownership of Louis Fick, who made 16962 Manchester Road a hub of communication after installing Grover's first switchboard in 1911.
Grover was also home to several prominent families, including Freidlein Wetterer, a successful German businessman, wagonmaker, and farmer. Other notable families included the Steines, which included two justices of the peace. Herman Steines' son Frederick W. Steines was often referred to as 'the best-known man living in Meramec Township.'
In 1921, Elmer Funk took ownership of the town, loaning his name to a scenic park called Funks Grove. The park soon became a local hotspot for picnics, parades, and concerts. Today, Funk's legacy lives on with the St. Louis blues and jazz band, Funks Grove.
J.T. McDermott has been proudly designing, renovating, and building homes in Grover, Missouri, since 1993, and we are proud to be a part of its rich history.
Our home renovation services include:
Whole-Home Remodeling
Bathroom Remodeling
Kitchen Remodeling
Outdoor Kitchens
Sunrooms
Garage Conversions
Home Additions
And Much More
No matter what your vision of a dream home looks like, J.D. McDermott is here to help make that vision a reality. Our team works closely with you every step of the way to ensure you are completely delighted with the result. Our process includes meticulous planning, and we are known for delivering amazing results, on time, and within your budget.
We have completed countless home remodeling projects in the Grover and Wildwood areas. Call today and let's talk about what we can do for you!
Kitchen Remodeling in Grover (Wildwood), MO
Are you hoping to increase the value of your home, update your style, or just turn your kitchen into the ultimate dinner party spot? We can help!
Your kitchen is the heart of your home. It is no longer just where meals are prepared. It is a gathering spot for the family, a place to work, connect, and wind down at the end of a long day.
Kitchen renovations are one of the most popular services requested at J.D. McDermott as they deliver the maximum return, both in convenience and value.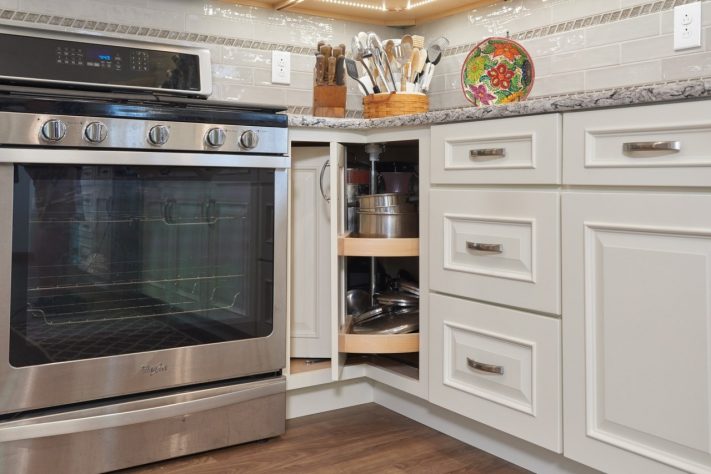 There are so many reasons to upgrade your kitchen:
Improve The Layout for Better Traffic Flow
Design for Your Lifestyle
Open-Concept Design
Enlarge the Space
Add a Kitchen Island
Add a Breakfast Nook
Upgrade the Décor
Extend Your Interior Design
Connected Appliances
High-Performance Finishes and Fixtures
At J.D. McDermott, we want to give you your dream kitchen. During our initial consultation, we will get to know exactly what you want from your new kitchen. Following your lead, our team will assist you with selecting finishes, fixtures, and any other materials we will need to bring your vision to life.
Our goal is to make the renovation process as stress-free as possible so you can sit back, relax, and look forward to the finished product. Along the way, you can look forward to honest, transparent communication, top-notch customer service, and a result that's even better than you imagined.
Reach out today, and let's get started.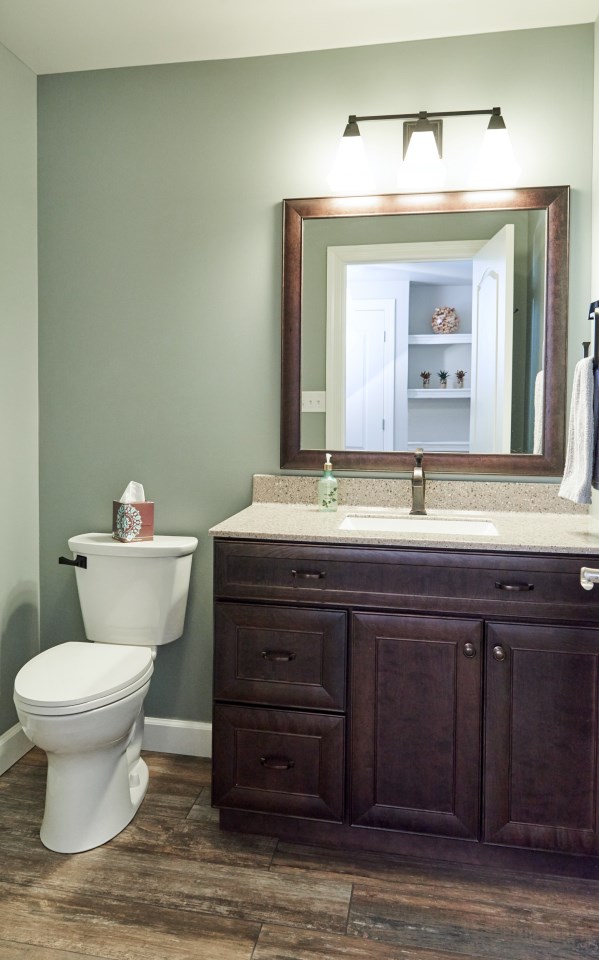 Bathroom Remodeling in Grover (Wildwood), MO
Bathroom remodeling is a high-value home improvement project that delivers comfort, convenience, and luxury.
We spend so much of our day getting ready, either for the day ahead or de-stressing before bed. Whether you are expanding your master suite, adding a hall bathroom, a powder room, or a Jack and Jill bathroom for your teenagers, a well-designed bathroom can make your life easier.
Some of the bathroom remodeling services we offer include:
Master Suite Expansion
Custom Cabinetry
Natural Stone Countertops
Marble Shower Panels
Custom Tilework
Spa Shower
Jet Tubs or Therapy Tubs
Under-Floor Heating
All Electrical, Plumbing, and HVAC
And More
We'll make sure you're satisfied with every detail of your bathroom remodel, from the colors to the tile, to the last coat of paint.
Reach out today to schedule a conversation and let's talk about your dream home.
Here's what our satisfied clients are saying
McDermott Remodeling put a covered patio with footings for three new support posts, frame new roof planes, new ceiling fan, install new roof to addition and matched existing shingles. They also installed gutter system to new roof addition, finished ceiling under roof addition. We found McDermott Remodeling to be very professional and explained everything to us that was being done. They were also on time and cleaned the area each day. We would recommend them to anyone.