We are J.T. McDermott Remodeling Contractors, a design build home remodeling firm.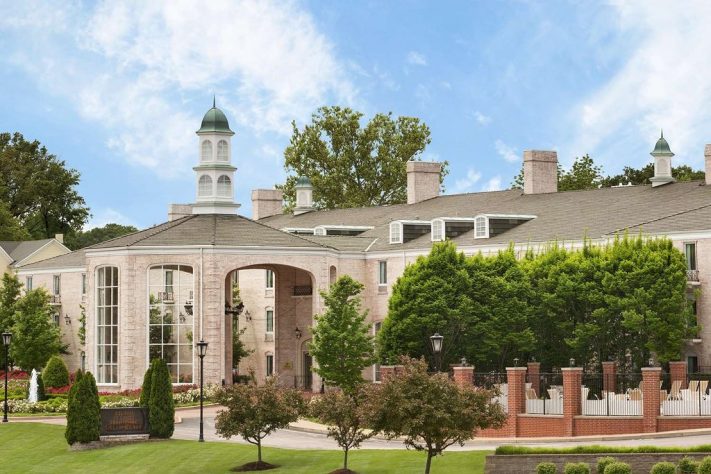 City Facts for Frontenac, Missouri
Frontenac, Missouri, is an inner-ring suburb of St. Louis and was named for Louis de Buade, Comte de Frontenac et du Palluau (in other words, the Count of Frontenac), a Governor in New France during the late 1600s.
The area itself is home to hundreds of grand, stately historic homes and some of the region's most breathtaking architecture. The vast majority of homes sit on one-acre lots and favor French architecture. The Architectural Review Board is very strong in the area; hence the exterior features of many houses in Frontenac are protected.
Residents of Frontenac live surrounded by rolling hills and vast forests with mature trees. A network of riding trails winds through the area, an homage to the region's history as an affluent community with a penchant for foxhunting.
With a high median income and a crime rate that is less than one-third of the national average, Frontenac may be tiny, but it is a highly desirable place to be.
Since 1993, J.T. McDermott has been preserving the beauty and legacy that is Frontenac, MO. For kitchens, bathrooms, whole-house remodels, and more, our commitment to quality and integrity is something our customers in Frontenac have come to depend on.
Our remodeling services include:
Historic Home Remodeling and Restoration
Kitchen Remodeling
Bathroom Renovations
Whole-House Renovations
Room Additions
Sunrooms
Outdoor Kitchens
And So Much More
Do you have a home improvement project in mind? We'd love to hear about it. No matter how great or how small your remodeling ideas might be, we can help. Our legacy is reflected in the countless homes we have worked on, both in Frontenac and throughout the Greater St. Louis area.
Kitchen Remodeling in Frontenac, MO
Remodeling your kitchen might be the best home improvement project you will ever take on. As Frontenac renovations go, a kitchen upgrade offers the highest value for your investment and has the potential to improve your lifestyle significantly.
Today, the kitchen isn't just for cooking. It's a place where families come together, kids congregate to do homework or school projects, friends connect, and couples relax at the end of a long day. You enjoy meals in the kitchen and have your quiet time there too. Why not make it a place worthy of that time?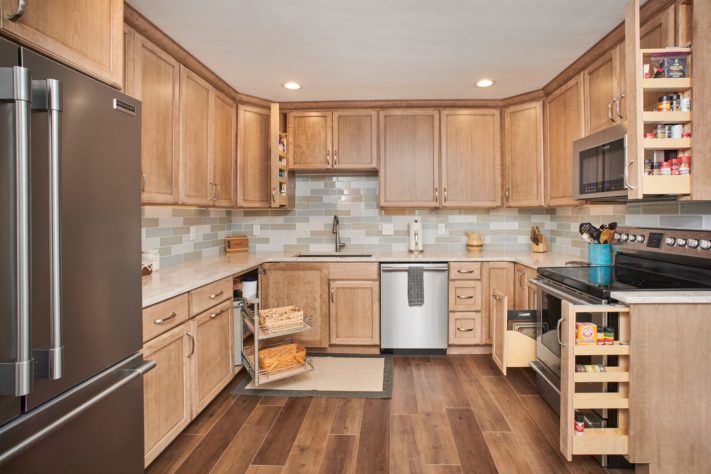 Some of the things you can accomplish with a kitchen remodel include:
Improve the Layout and Traffic Flow
Add More Storage
Replace or Reface Your Cabinets
Replace or Resurface Countertops
Update the Décor
Open-Concept Design
Add an Island or Double Island
LED Lighting Design
High-Performance, Sustainable Materials
Add Texture
Eat-In Kitchen or Breakfast Nook
Banquette Seating
Smart Appliances
Universal Design
Touchless Fixtures
No matter what your dream kitchen entails, the design-build team at J.T. McDermott will guide you every step of the way. With so many colors, materials, and fixtures to choose from, we know how overwhelming it can be. This is why we work with you from the start, first to understand your vision and then to help you narrow down your choices to ensure the result is exactly what you want.
Are you ready to get started? Give us a call, and let's talk about it.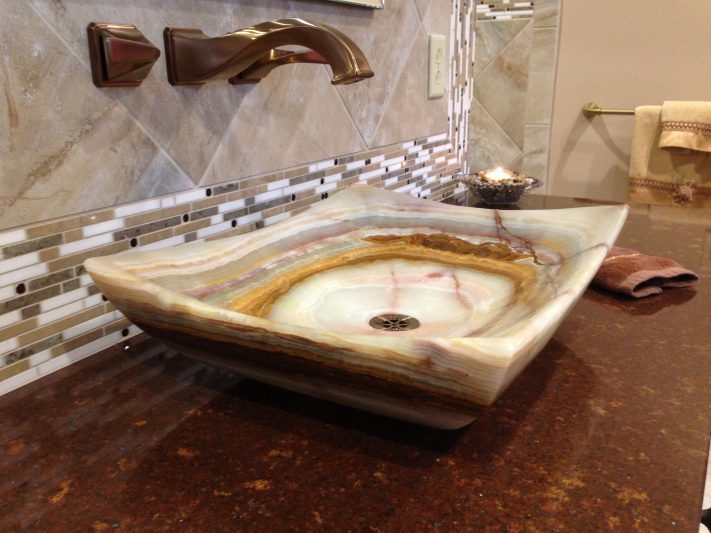 Bathroom Remodeling in Frontenac, MO
Bathroom remodels are the perfect way to get some personal luxury, but it's also a way for you to give your guests and your family a little extra comfort. Whether you want to redesign your bathroom to make the layout more functional or to upgrade the décor to match the rest of your home, there are few limits as to what you can accomplish.
Some of the bathroom renovation services we provide include:
Master Suite Expansion
Hall Bathrooms
Powder Rooms
Guest Bedroom Ensuite
Universal Design
Accessible Features and Fixtures
Smart Technology
Steam Showers
Multi-Jet Showers
Jet Tubs
Chromatherapy Tubs
Under-Floor Heating
LED Lighting
Lighted Mirrors
Custom Tilework
Imported Tile
And More
Additionally, we also provide a complete range of plumbing, electrical, and HVAC services to ensure your bathroom remodel is perfect in every way.
Our team works closely with you to understand your vision, your wish list, your budget, and your timelines. We will help you choose colors, textures, fixtures, and materials that will bring your vision to life, and best of all, we know how to make the process enjoyable and worry-free.
If you're looking for inspiration, check out some of our recent projects, or give us a call to set up a time when we can meet in person. Your dream bathroom is just a conversation away.
Reach out today to set up a call and let's talk about what's possible.
Here's what our satisfied clients are saying
McDermott Remodeling put a covered patio with footings for three new support posts, frame new roof planes, new ceiling fan, install new roof to addition and matched existing shingles. They also installed gutter system to new roof addition, finished ceiling under roof addition. We found McDermott Remodeling to be very professional and explained everything to us that was being done. They were also on time and cleaned the area each day. We would recommend them to anyone.