FREE LIVE SEMINAR! Kitchen & Bathroom Remodeling Made Easy
Sign up to receive information about our next free, fun and informative seminar! Learn about new design trends and products that can make your life easier and more enjoyable.
Sign up below to RSVP!
The perfect kitchen is more than just pretty cabinetry and lots of counterspace. And the ideal bathroom goes beyond fixtures and storage. From lighting and color trends to the best layout for your family's lifestyle, see how maximizing functionality and highlighting beauty can create a kitchen or bath that's uniquely you! Our designers will have plenty of real-life examples to share, making it easy for you to visualize your own space.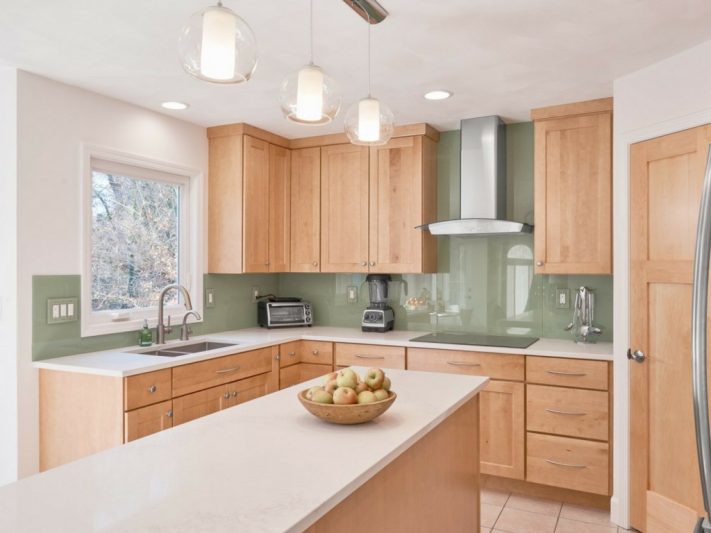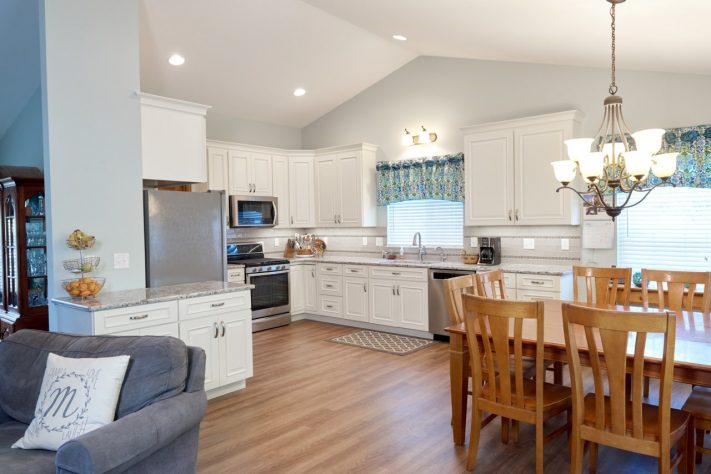 How much will my remodel cost? How long will it take? Two of the most common questions we hear! We'll discuss how our process of creating a scope of work ahead of time that adheres to your budget can help us control costs, stay on schedule, and give you the peace of mind you're looking for.
A kitchen or bathroom makeover can add value to your home and bring years of enjoyment to your family. But it can be a challenge to create a space that works for everyone. We'll explain how the design-build process is a streamlined, one-stop approach that lets you personalize your new kitchen or bathroom, creating a space that is efficient and easy to use.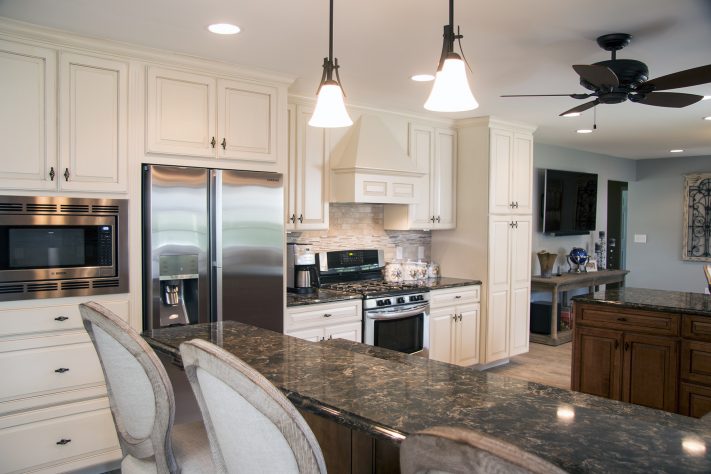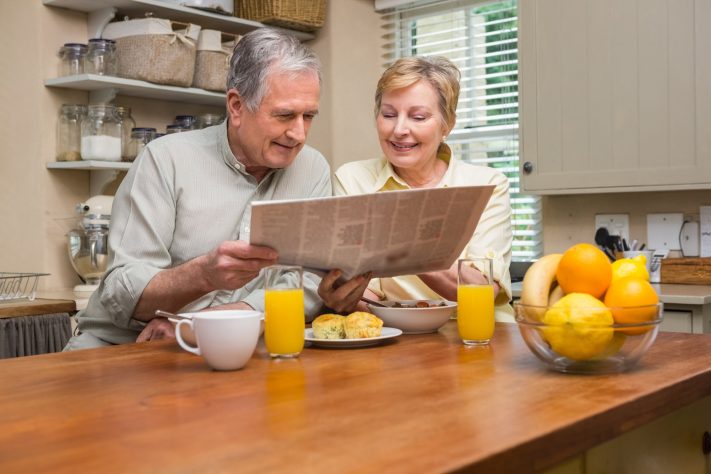 We'll show you just how easy the perfect kitchen and bath remodeling project can be! Take charge of your kitchen and bathroom remodeling plans with the experts from J.T. McDermott Remodeling while enjoying a light breakfast.
Some Of Our Favorite Projects
We cover everything remodeling. Register now and we'll show you how you can get your dream kitchen or bathroom!
Updating an Outdated Kitchen
The Ultimate Pantry Organization
RSVP for our next seminar!