We are J.T. McDermott Remodeling Contractors, a design build home remodeling firm.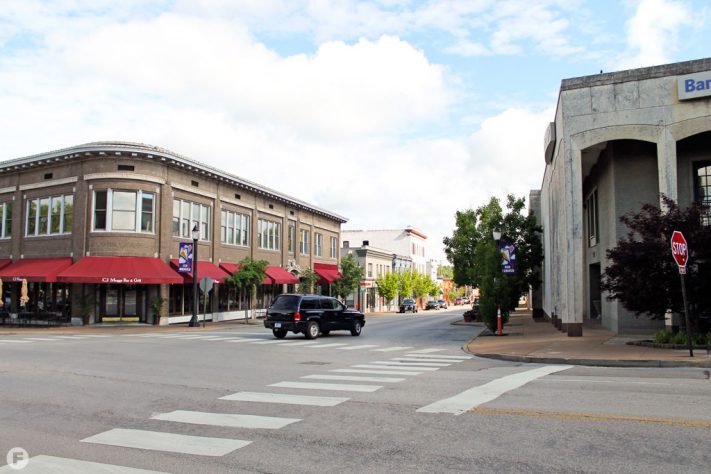 City Facts for Webster Groves, MO
Webster Groves, MO, is a suburb of St. Louis. Located about 15 minutes from downtown St. Louis, it is known for its historic architecture, tree-lined streets and parks as much as it is for its vibrant culture and high standard of living.
Historically, Webster Groves was an important area for Native American tribes, who hunted and trapped in the area prior to 1802. In the late 1800s, the Pacific Railroad brought settlers to the region from St. Louis, which was becoming increasingly overcrowded and congested.
Seen as a healthier, safer place to live, Webster Groves offered superior housing options and a country setting, and residents still had the advantage of a quick commute to their jobs in the city.
To this day, Webster Groves is known for its abundance of single-family homes, but there is also great diversity across socioeconomic boundaries. The allure of Webster Groves is underscored by its beautiful neighborhoods and its neighborly atmosphere.
There is a strong commitment to historic preservation in the Webster Groves community. Visitors and residents alike are invited to discover more by joining one of the many historic walks or researching the history of their home.
Design-Build Contractors in Webster Groves, MO
Since 1993, J.T. McDermott has been a trusted source for remodeling expertise in Webster Grove. From kitchens to bathrooms, room additions, basement conversions, historic home renovations, and more, we are a full-service home renovation contractor with a passion for building and design.
Some of the services we offer include:
Bathroom Remodels
Kitchen Remodels
Garage Conversions
Whole-House Remodels
Room Additions
Finished Basements
Sunrooms
Outdoor Kitchens
Historic Home Renovations
And Much More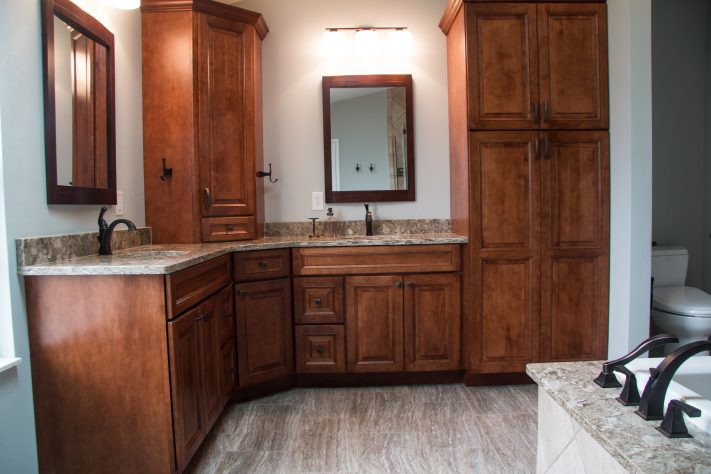 No matter how big or how small your remodeling job is, we can help. Remodeling ideas include adding modern amenities, upgrading your lifestyle with a little luxury, expanding your living space, and general beautification. Many remodels will also raise the value and curb appeal of your home.
If you are a homeowner in Webster Groves, we would love to hear from you. Please speak to us today about your ideas, and let's talk about how to turn them into reality.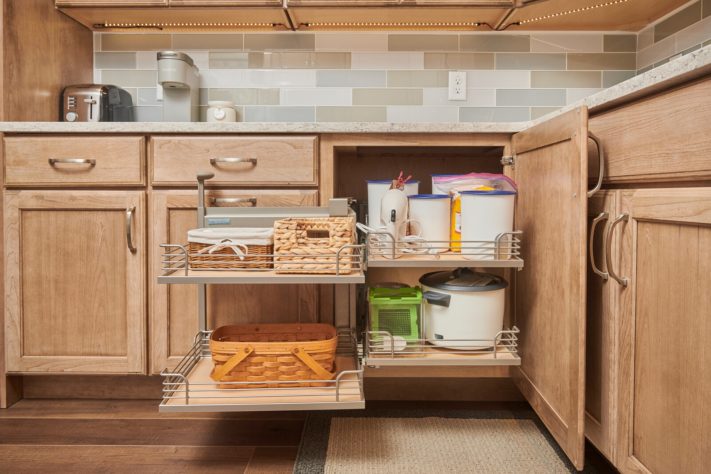 Kitchen Remodels in Webster Groves, MO
Kitchen remodels are among the most popular types of home improvement projects. A kitchen upgrade delivers excellent value on many levels.
If you are preparing to put your home on the market, an updated kitchen will really make your listing pop. If you plan to stay in your home for a long time to come, a remodel can make your kitchen more efficient while giving you access to today's most exciting technology, appliances, and materials.
Our team works closely with you from day one to ensure the result is even better than you imagined. Though kitchen remodels can be complex, we have a unique talent for removing the stress and making it a fun and enjoyable experience. Over the years, we have developed a highly effective process that leverages a wide array of talent and expertise, all working towards one goal: making your ideas come to life, on your timelines, and within your budget.
Bathroom Remodels in Webster Groves, MO
We have completed countless bathroom remodels in Webster Groves. Each one is unique in its own right, and we're always excited to start something new. Whether you're an empty-nester looking for a little luxury or a growing family who needs some extra convenience, we can help.
Some of the bathroom remodeling services we offer include:
Bathroom Layout Changes
Spa Showers
Steam Showers
Jet Tubs
Custom Tilework
Shower Panels
Smart Mirrors
Custom Cabinetry
Innovative Storage Solutions
Countertops and Vanities
Jack and Jill Bathrooms
Master Suites
Bathroom Expansion
Bathroom Additions
Aging-in-Place Remodels
Accessible Bathrooms
And Much More
From bathroom design to product selection, you can count on J.T. McDermott for our commitment to excellence and the best customer service in the region.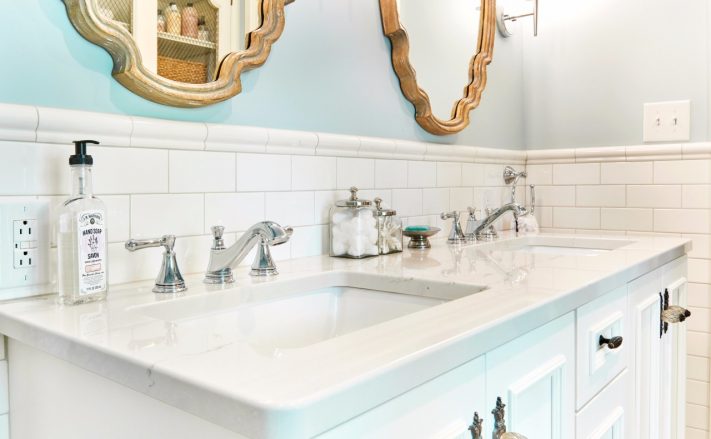 We're Interested in a Long-Term Relationship
When you work with McDermott, you are part of the family. We're in it for the long-haul; in fact, many of our Webster Groves customers have been working with us through multiple homes—and generations. We've seen our clients' children grow up and go on to buy houses of their own – and we've become their contractor as well. There is nothing more satisfying to us than knowing we are a valued part of their legacy.
Do you have an idea for a renovation to your Webster Groves home? Give us a call today and let's talk about it. We are passionate about building, and we would love to show you how we can help.
Here's what our satisfied clients are saying
We hired McDermott several years ago to remodel our bathrooms. We were very satisfied so we hired them again to do our kitchen and laundry room. Unlike the other companies we sought bids from, they offered the services of a decorator at no additional charge. I am easily overwhelmed with choices and Megan was terrific at understanding our style and narrowing my choices to a manageable selection. Philip, our lead contractor was also terrific. He responded quickly and thoroughly to all questions/concerns. Everyone we dealt with on our team was professional and helpful. I would highly recommend them and in fact have several times.