We are J.T. McDermott Remodeling Contractors, a design build home remodeling firm.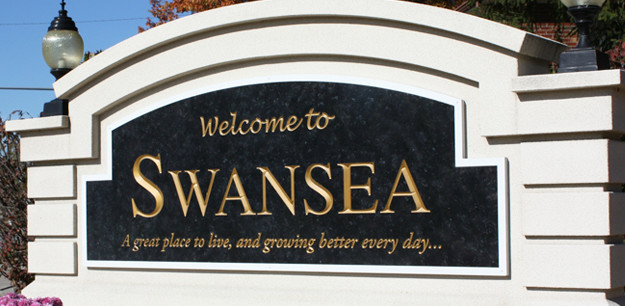 City Facts for Swansea, IL
Sixteen miles east of downtown St. Louis, the village of Swansea, IL is conveniently located between Belleville to the south and Fairview Heights to the north. The area's largest employer, the Scott Air Force Base, is located just to the east. Swansea has an educated workforce, with over 95% of its population holding a high school diploma, and nearly 40% having graduated college or university.
The area that now encompasses Swansea was originally a mix of farming and commerce. There were coal mines, brickyards and foundries, and it was home to the Gundlach Drill Works which manufactured the most efficient grain drills of the era. Today, the land where the drill works stood on N. Illinois Street is occupied by the village's municipal building.
Early residents of  Swansea were fiercely independent and, when threatened in 1886 with annexation of their lands and businesses to the city of Belleville, several dozens of them petitioned the county government to start their own community.
About 14,000 people call Swansea home. It has a number of affordable and welcoming neighborhoods and quality local schools. It also offers easy access to the area's interstates, and it's a quick 20-minute drive via Interstate 64 to downtown St. Louis.
The village has several public parks and a number of homeowners' associations that are dedicated to keeping their neighborhoods safe and vital. The popular farmers' market is open May through October and is known for its wide variety of locally grown fresh fruits, vegetables and meats, delicious baked goods, and handcrafted items.
J.T. McDermott Remodeling Contractors is a design build firm that's been designing and remodeling kitchens, bathrooms, and more for Swansea homeowners for over 20 years. Our full-service remodeling specialties also include:
Basement remodeling
Whole House remodeling
Home Additions
Outdoor Living / Sunrooms
Commercial remodeling
Historic Restoration and Renovation
Mine Subsidence
Whatever remodeling project you have in mind for your Swansea, IL home, J.T. McDermott Remodeling Contractors will help you design and build the home you dream of. Our years of experience are reflected in the countless home improvement projects we've done throughout the Greater St. Louis area.
Kitchen Remodels in Swansea, IL
The "ideal" kitchen is the one that best suits your family's unique needs and lifestyle. That's why our remodeling process starts with a conversation that lets us get an in-depth understanding of how you define your dream kitchen. Working together, we then help you design and build that kitchen, making the process as enjoyable as possible and delivered on time and on budget.
The design build model plays a critical role in successful kitchen remodeling. It combines creative vision with insightful space planning and innovative building methods, and ensures the construction process itself is as efficient as possible.
There's a lot that goes into a successful kitchen model, including: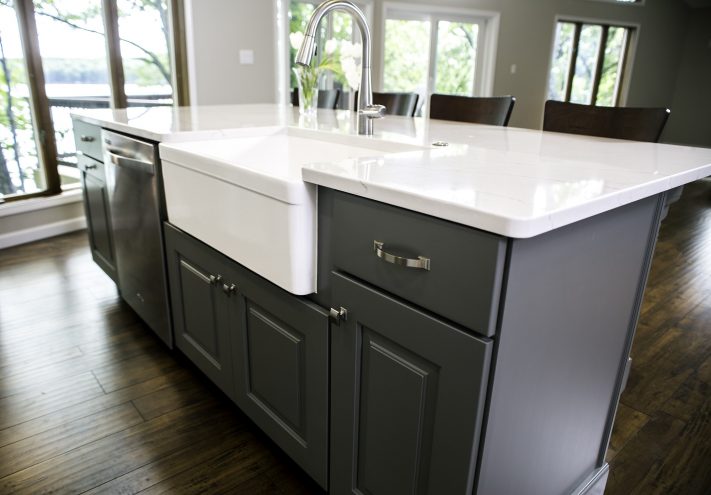 Space planning – do you want to expand the existing footprint, provide more cooking and prep space, maximize storage, or reconfigure the space for better traffic flow?
Layout optimization of key appliances, work surfaces, and lighting.
Selections of cabinetry, fixtures, finishes, and appliances.
Our in-house designers are here to walk you through the seemingly endless choices, making the selections process exciting and fun!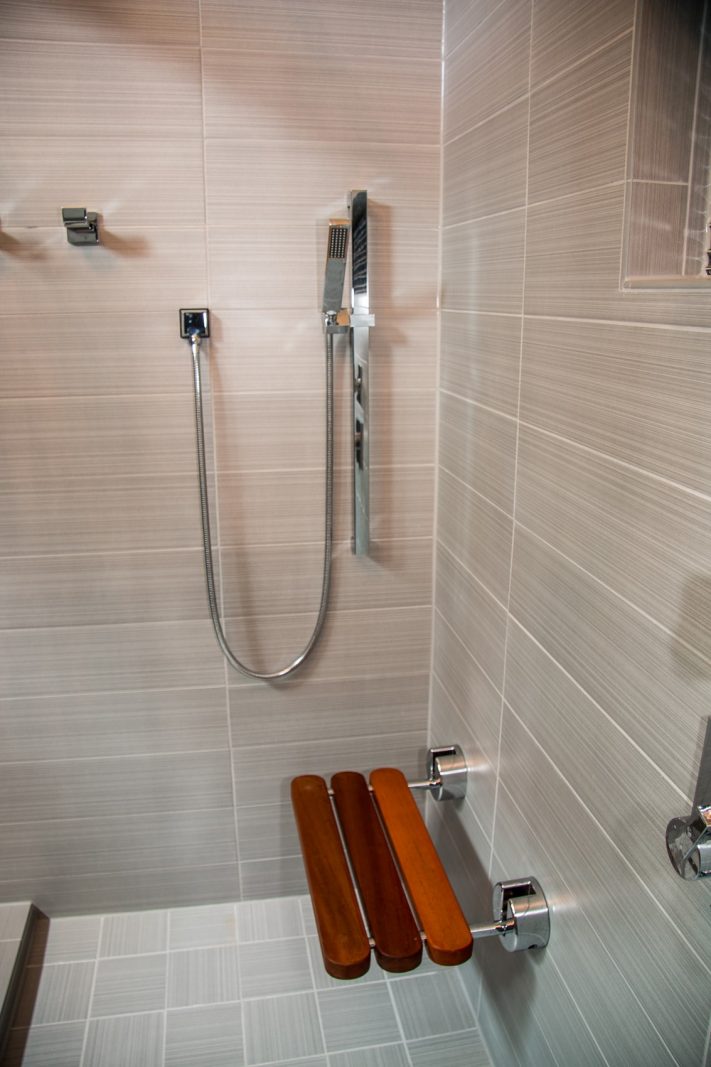 Bathroom Remodels in Swansea, IL
Remodeling one or more of your home's bathrooms is not just an investment in your family's comfort, it can also increase the value of your home. We believe the perfect bathroom should provide both function and beauty, giving off a "wow" feeling every time someone steps through the door.
During the planning process of your new bathroom, our designers work off your desires and concerns, guiding you with questions that help achieve your bathroom remodel vision:
Who will use the new bathroom?
Do you want one sink or two, vanity or pedestals?
Does the current footprint work?
Would you like to incorporate universal design, or aging-in-place elements?
Do you want a shower, tub, or both?
How much storage do you need?
Do you want both task and ambient lighting?


Through it all, our goal is to design and build for you a new bathroom that satisfies your needs and pleases the senses!
J.T. McDermott Remodeling Contractors is a family-owned business with more than 20 years of experience in the Greater St. Louis area. Nothing matters more to us than the strong relationships we build with our clients. They are the foundation of every project we do and what we consider to be our greatest accomplishment. We cherish the testimonials we've received from happy homeowners who love the work we've done for them. We're proud to say that the people we meet as remodeling customers become a part of our family!
If you're a homeowner in Swansea, IL or the surrounding Greater St. Louis area interested in a kitchen, bathroom, or whole house remodel, we encourage you to give us a call. We'll help you explore a world of exciting remodeling options that will give you the home you've always dreamed of.
Here's what our satisfied clients are saying
We had our kitchen completely remodeled this summer. The team we used at J. T McDermott was excellent in every respect. Their attention to detail and craftsmanship was outstanding. We worked with their designer and estimator over 2 months before we decided on the project or committed any funds. We liked this approach. They wanted to be sure we were happy with the design before they began. As a result, the project involved few change orders. We knew we had a structural problem with the kitchen floor and wanted it fixed. They designed a fix and executed it with ease. J. T. McDermott is a company that have people that do what they say when they say. They communicated well with us during and post construction. We highly recommend them. They will be very high on our list when we have another major project.