We are J.T. McDermott Remodeling Contractors, a design build home remodeling firm.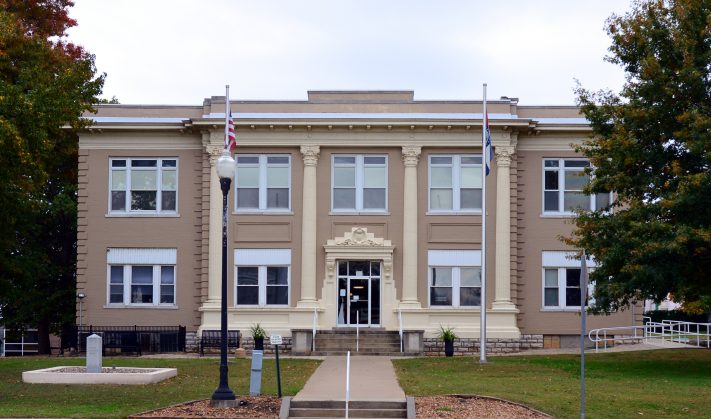 Location Facts for St. Clair County, MO
Located in Western Missouri, St. Clair County is a bucolic community comprised of several towns and small cities. First settled in 1841, the county was named after revolutionary war soldier and politician, General Arthur St. Clair.
The area is rich in civil war history, and there are plenty of fascinating things to learn and fun activities to enjoy. Residents look forward to visiting annual events like the Rodeo Daze Festival & Rodeo in Osceola, Appleton City Fair, and Music on Main in Lowry City. Aficionados of the Wild West days know the connection of the area to Jesse James and the James-Younger gang, the town of Roscoe being the site of the famous gun battle that killed the outlaw John Younger.
Surrounded by rolling hills and run through by winding rivers, St. Clair County covers 702 square miles and has a total population of around 9,400. Its low density and moderate cost of living make it an ideal place to settle down and raise a family, start a business, or just enjoy life to the fullest.
St. Clair County is a prime destination for outdoor enthusiasts. From hiking and camping to hunting, fishing, boating, and watersports on Truman Lake, the Sac and the Osage Rivers, there's a little something for everyone.
Kitchen and Bath Remodeling in St. Clair County, MO
Since 1993, J.T. McDermott has been building and remodeling homes in St. Clair County. We are known for our commitment to excellence and customer service, and our expertise in kitchen and bathroom remodeling is second to none.
Some of the services we offer in St. Clair County include:
Basement Remodeling and Conversions
Whole-Home Remodels
Room Additions
Sunrooms
Garage Conversions
Historic Restoration
Complete Home Renovations
Mine Subsidence
And Much More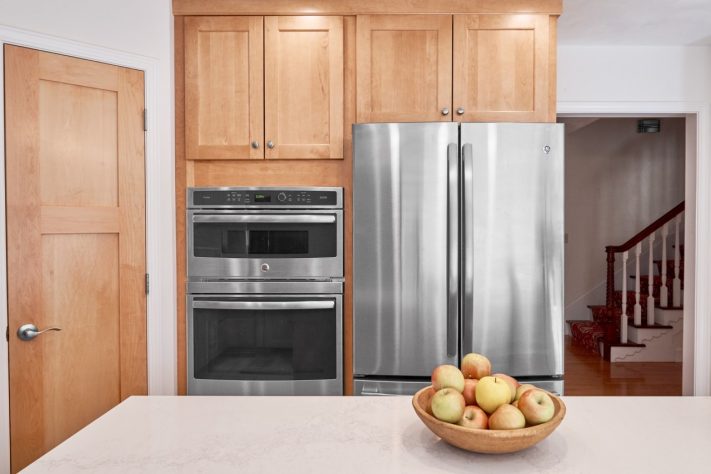 If you are ready to start planning a kitchen, bathroom, or whole home remodeling project, we would love to help. Our team has a unique talent for taking ideas and turning them into reality. In fact, our clients often tell us that the results are even better than they envisioned. We work closely with you to ensure we deliver on your vision while staying within your budget and finishing on time.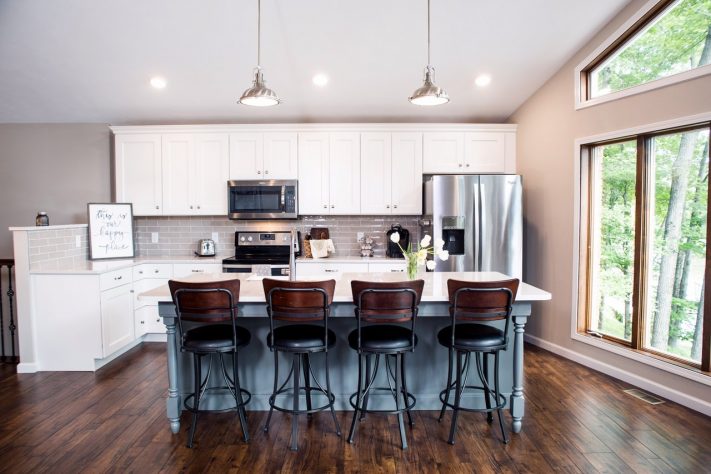 Kitchen Remodels in St. Clair County, MO
The kitchen in a modern home is not just for cooking anymore; it's a gathering spot for the family, it's a casual dining room, a place to do homework or to entertain your nearest and dearest.
The design team at J.T. McDermott are kitchen remodeling specialists with a unique approach and creative flair, their number one goal to ensure that you get the kitchen of your dreams.
Simply put, we are a one-stop-shop for all your kitchen remodeling needs. Our expertise includes:
Custom Cabinetry
Innovative Storage Solutions
Kitchen Layout and Design
Countertops
Kitchen Islands and Double Islands
Maximize Available Space
Highly Efficient Layouts
Kitchen Lighting
Smart Technology
Flooring
Custom Tile Backsplash
Complete Plumbing, Electrical, and HVAC
Bathroom Remodeling in St. Clair County, MO
Our design-build team has completed hundreds of bathroom remodels and bathroom additions in homes all over St. Clair County and beyond. From full master suite bathrooms to powder rooms, guest bathrooms, hall bathrooms, Jack and Jill bathrooms, and more, we have the experience to turn your bathroom idea into a thing of beauty.
Whether you want to turn your master bath into a spa oasis or add a bathroom in another part of the house, we'd love to help. Our team includes some of the region's top talent who will go the extra mile to make the most of your space and your budget.
Some of the bathroom remodeling services we offer include:
Custom Countertops
Vanities
Custom and Imported Tile
Shower Panels
Curbless Showers
ADA-Approved Design
Smart Mirrors
Under-Floor Heating
Steam Showers
Jet Tubs
Skylights
Bathroom Additions
Guest Bathrooms
And Much More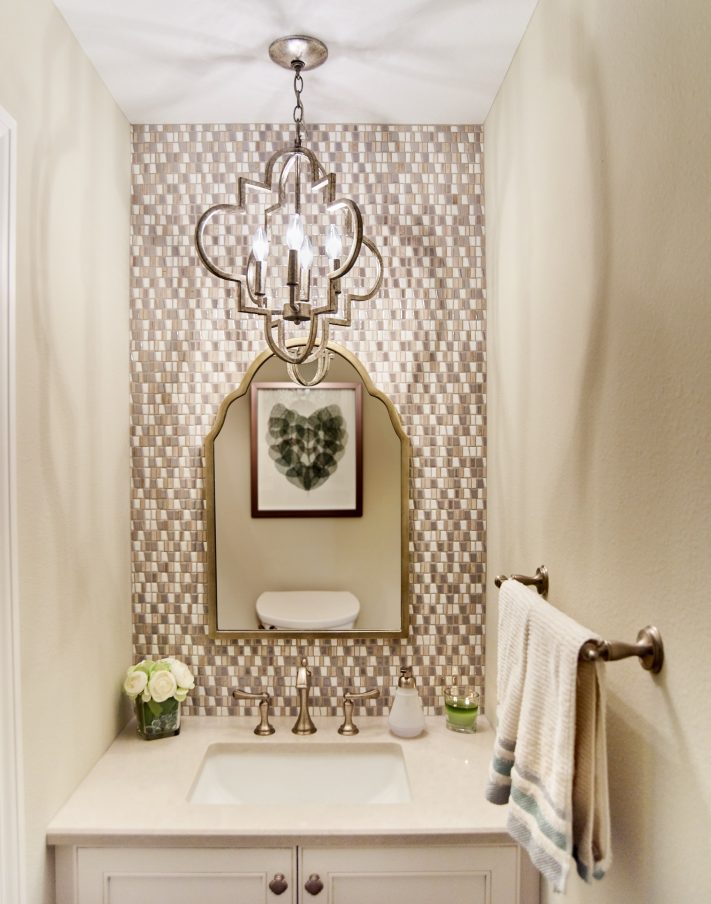 The design process for kitchen and bathroom remodeling is a collaborative effort, right from the start.
In our initial meeting, we take the time to understand your style approach, your ideas, and your goals for the project. We will walk with you through every step, taking the stress out of making selections and guiding your choices to ensure a result that you will love.
From the first spark of an idea to the final coat of paint, we want to make sure you are completely thrilled with our work. If you are a homeowner in St. Clair County, MO, we would love to hear from you. Call us today and let's talk about how we can make your dream kitchen or bathroom a reality.
Here's what our satisfied clients are saying
We hired McDermott several years ago to remodel our bathrooms. We were very satisfied so we hired them again to do our kitchen and laundry room. Unlike the other companies we sought bids from, they offered the services of a decorator at no additional charge. I am easily overwhelmed with choices and Megan was terrific at understanding our style and narrowing my choices to a manageable selection. Philip, our lead contractor was also terrific. He responded quickly and thoroughly to all questions/concerns. Everyone we dealt with on our team was professional and helpful. I would highly recommend them and in fact have several times.