We are J.T. McDermott Remodeling Contractors, a design build home remodeling firm.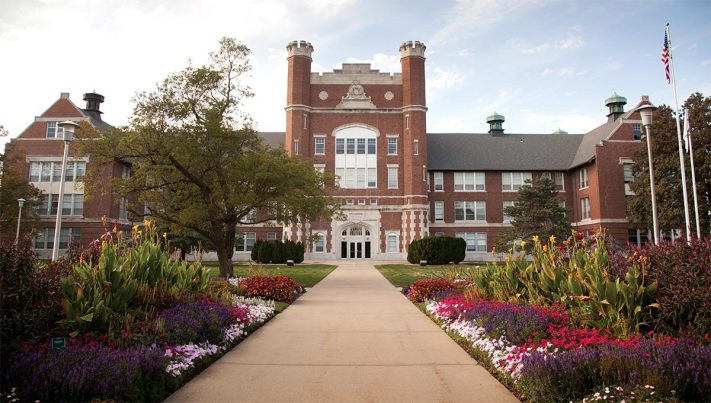 City Facts for Maryville, MO
Located in the geographic center of Nodaway County, MO, Maryville is the county seat as well as home to Northwest Missouri State University as well as many other highly respected institutions of higher learning. Founded in 1836, the town was christened by its first postmaster, Amos Graham, who named it after his wife, Mary, the first white woman who settled in the area.
Initially settled by the Iowa, Sac, and Fox tribes as well as Potawatomi Indians, the land was part of the Platte Purchase in 1836 and subsequently became part of the United States.
With its connections to an early Kentucky Derby winner, Harry Truman, slavery, and a long list of National Historic Places, a rich history awaits the intrepid explorer. Residents enjoy a vibrant lifestyle that is rich in diversity, primarily driven by the student population. Infused with pastoral beauty and architectural history in equal measure, Maryville still retains a small-town feel even though it is a hub of activity throughout the year.
As of the 2010 census, the population of Maryville, MO, was almost 12,000, representing growth of about 13 percent since the year 2000.
J.T. McDermott, Design-Build Remodeling Contractors in Maryville, MO
A full-service remodeling and renovation specialist, J.T. McDermott has been remodeling kitchens, bathrooms, and homes in Maryville since 1993. No matter how big or how small your remodeling job, we take pride in our work, ensuring a result that you will enjoy for many years to come.
Whether you are thinking about upgrading your décor to take advantage of the latest trends in home design or getting ready for a complete home renovation, our design-build team does it all.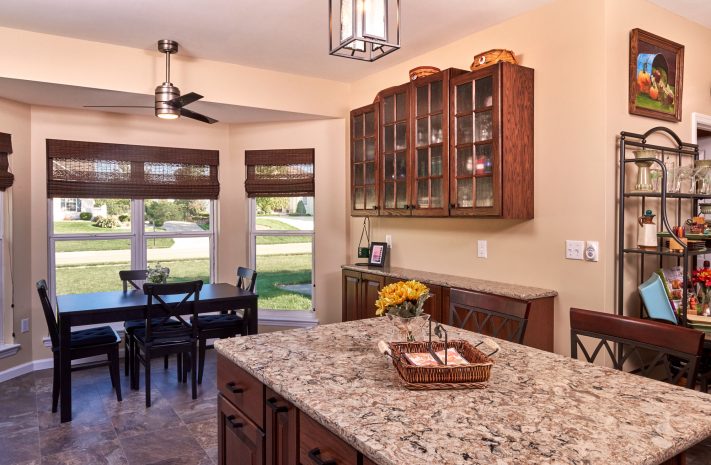 Some of the services we provide include:
Kitchen Remodeling
Bathroom Remodeling
Whole-House Renovations
Room Additions
Garage and Basement Conversions
Income Suites
Aging-In-Place Upgrades
Historic Renovations
Outdoor Kitchens
Sunrooms
And Much More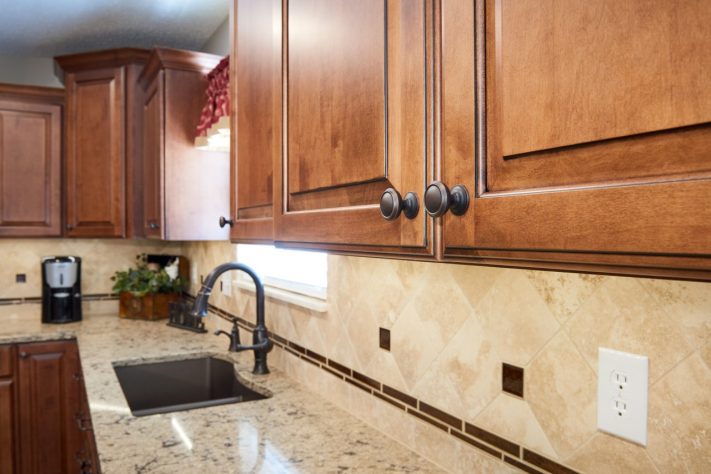 Kitchen Remodeling in Maryville, MO
Kitchen remodels are one of the most popular home improvement projects because of their excellent return on investment. There is so much that can be achieved with a kitchen renovation, and the benefits are virtually endless.
Embrace open-concept living or expand your kitchen space with an addition. Change the layout to achieve greater efficiency and better traffic flow, or simply take advantage of today's incredible technology with smart appliances, touchless fixtures, and LED lighting.
New countertops and custom cabinetry will change the entire look and feel of your kitchen. These days, there are so many choices that deliver affordable, high-performance, low-maintenance beauty that you might be surprised at how easy it is to get what you want at a price you can afford.
Reach out today to talk to us about your kitchen remodeling ideas and discover what's possible.
Bathroom Remodeling in Maryville, MO
Having completed hundreds of bathroom remodels over the years, you might say we are personal comfort experts. Our team includes talented artisans and creative designers who bring many ideas to the table for your consideration.
No job starts without learning more about who you are and what you hope to achieve with your Maryville bathroom remodel. We take the time to listen to your ideas, understand your lifestyle, and consider your budget. Then, we bring our team together to plan the work, discuss any potential problems, and work with you so that you are 100 percent comfortable with the plan before we begin.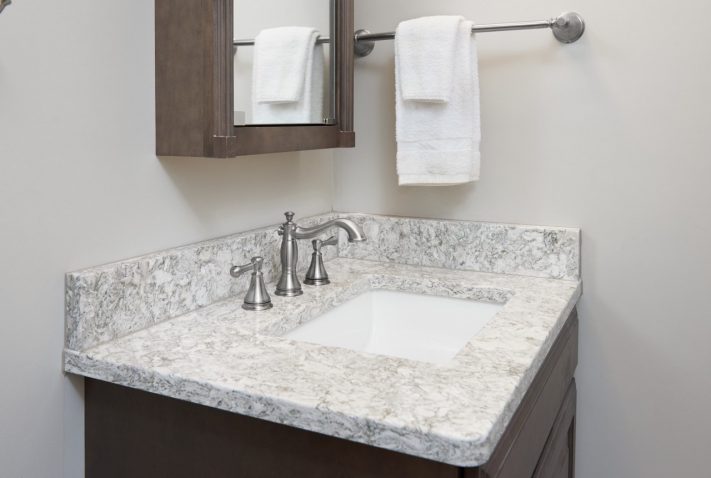 Some of the bathroom remodeling services we offer include:
Custom Cabinets and Countertops
Custom Tile and Mosaics
Vanities
Spa Showers and Soaking Tubs
Under-Floor Heating
Smart Technology
ADA-Approved Fixtures and Features
And Much More
From your first spark of an idea to the final coat of paint, our design-build team is with you every step of the way. Looking for ideas? Check out our online portfolio to see some of the beautiful work we have done for other homeowners in your area.
When You Work With McDermott, You're Family
J.T. McDermott is a close-knit team of renovation and design specialists. We do what we do because we love seeing the smile on your face when you see your ideas come to life.
Many of our customers have been with us since the very beginning, and that's the biggest compliment we could think of. We take a lot of pride in knowing you value our work enough to recommend us to your family and friends, and we would never take that trust for granted.
When you are ready to remodel, make J.T. McDermott your first call. We'd love to welcome you into our family.
Here's what our satisfied clients are saying
We hired McDermott several years ago to remodel our bathrooms. We were very satisfied so we hired them again to do our kitchen and laundry room. Unlike the other companies we sought bids from, they offered the services of a decorator at no additional charge. I am easily overwhelmed with choices and Megan was terrific at understanding our style and narrowing my choices to a manageable selection. Philip, our lead contractor was also terrific. He responded quickly and thoroughly to all questions/concerns. Everyone we dealt with on our team was professional and helpful. I would highly recommend them and in fact have several times.