We are J.T. McDermott Remodeling Contractors, a design build home remodeling firm.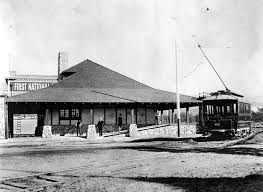 City Facts for Glendale, MO
Named after a small rail station between Webster Groves and Kirkwood on the Missouri Pacific Railroad, the city of Glendale began as a small community of elegant country homes and estates. While city limits remained fluid in the early years, by 1932 the boundaries were firmly established and remain today: Manchester Road to the north, Lockwood Boulevard on the South, and the city limits of Kirkwood and Webster Groves on the west and east.
Today, the city is committed to preserving the architectural integrity of new and renovated housing, and local ordinances require preservation of green space and design compatibility with the period and details of existing neighborhoods. The city's main north/south route, Sappington Road, is one of the country's oldest roads.
The Belleville Public Library is the state's oldest, and early settlers established literary societies as well as theater and choral groups. The city is also home to the Victorian House Museum, an 1866 dwelling that recreates how a typical family of the time lived. It features rotating exhibits of local historical artifacts and other collections.
At J.T. McDermott Remodeling Contractors, we've been creating comfortable living spaces in Belleville and the surrounding areas for over 20 years. Our services include:
Kitchen Design and Remodeling
Historic Restorations and Renovations
Bathroom Design and Remodeling
Basement Remodeling
Whole House Additions
Each and every remodeling project we do is done with meticulous care and craftsmanship, as well as a dedication to maintaining a home's architectural integrity. From initial consultation to project completion, each kitchen and bathroom remodel is handled by a talented team who take great pride in their work. You can rest easy knowing that they will treat your home as if it was their own.
Whole House Remodels in Glendale, MO
Do you need something a bit more extensive? J.T. McDermott also specializes in whole house remodels. We love bringing homes into the 21st century! We'll assess your current home's layout and create a new design that maximizes your existing space and stays within your budget. Whole house remodels we've done include additions, new kitchens and baths, family rooms, garages, and more. Our entire team works closely with you to design a floor plan for your home that fits how your family uses it every day.
The design build method is a great approach for whole house remodels. With so many elements of design required, we're able to fully plan your layout, relying on itemized budgets and construction schedules that are created in-house. And the 3D renderings we prepare for you prior to construction lessen the chance of expensive change orders down the road.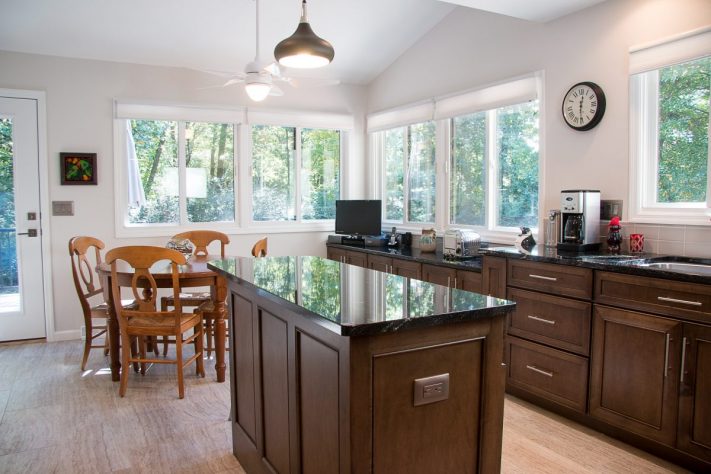 For more than 20 years...
…J.T. McDermott Remodeling Contractors has been turning remodeling dreams into reality for Greater St. Louis area homeowners. We're proud of the recognition we've received for what we do, but what we cherish most of all is our local reputation and the testimonials we've received from our happy clients. Our goal is to welcome every homeowner we work with into our family, building lifelong relationships that are true friendships.
If you're a homeowner in Glendale, MO or the surrounding Greater St. Louis area interested in a bathroom or whole house remodel, we encourage you to give us a call. We'll help you explore a world of exciting remodeling options that will give you the home you've always dreamed of.
Here's what our satisfied clients are saying
The real deal from beginning to end. Thanks to Josh, Megan and Mark and team-our bathroom remodel was extremely smooth. Shopping for all bathroom items-flooring, lighting fixtures, sinks etc. was enjoyable due to product knowledge and experience. Times and dates on "work schedule calendar" were met. Communication was excellent. Clean up after daily work was also performed at a high level. We would definitely use and recommend this very professional company.