We are J.T. McDermott Remodeling Contractors, a design build home remodeling firm.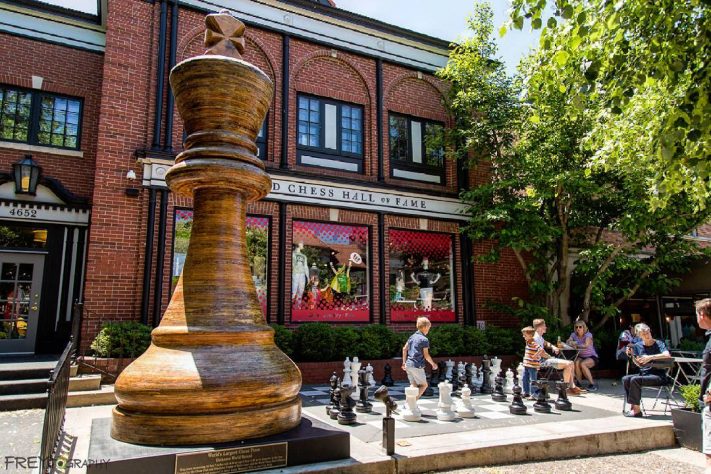 City Facts for Central West End, MO
Central West End (CWE) is a vibrant neighborhood in St. Louis featuring what is, arguably, the city's best restaurants, entertainment, shopping, and nightlife. Rich in history and historical architecture, the streets are pedestrian and bike-friendly, and there is always something new and exciting to discover.
Often described as "urban-eclectic," there is a grounded sense of community here and an energy that stimulates the imagination.
There is truly something in the Central West End for people of all ages and preferences. From foodies to lovers of fine art, music, and theater, people flock here to embrace life and living.
Architecturally speaking, CWE is where you will find the most diverse array of building design. From French Tudor, Federal, Greek Revival, Mid-Century, Colonial, to Post-Modern, it's all here in equal measure.
Forest Park offers 1300 acres of green space, making it one of the country's largest urban parks. Additionally, the Washington University School of Medicine, BJC Healthcare campus, and the St. Louis College of Pharmacy make the CWE a hub of medical innovation.
Bottom line, no matter what you do in the CWE, you're in the right place.
Home Remodeling in Central West End, MO
J.T. McDermott has been remodeling homes in St. Louis' Central West End since 1993. During this time, we have renovated, restored, and redesigned hundreds of kitchens, bathrooms, and whole homes in a range of styles from mid-century modern to colonial and everything in-between.
Some of our specialties include:
Kitchen remodels
Bathroom remodels
Basement conversions
Garage conversions
Home additions
Sunrooms
Outdoor living
Historic home renovation
Whole house remodeling
And So Much More
Do you have an idea for a home improvement project in the Central West End? We'd love to hear all about it! Call today and let's talk.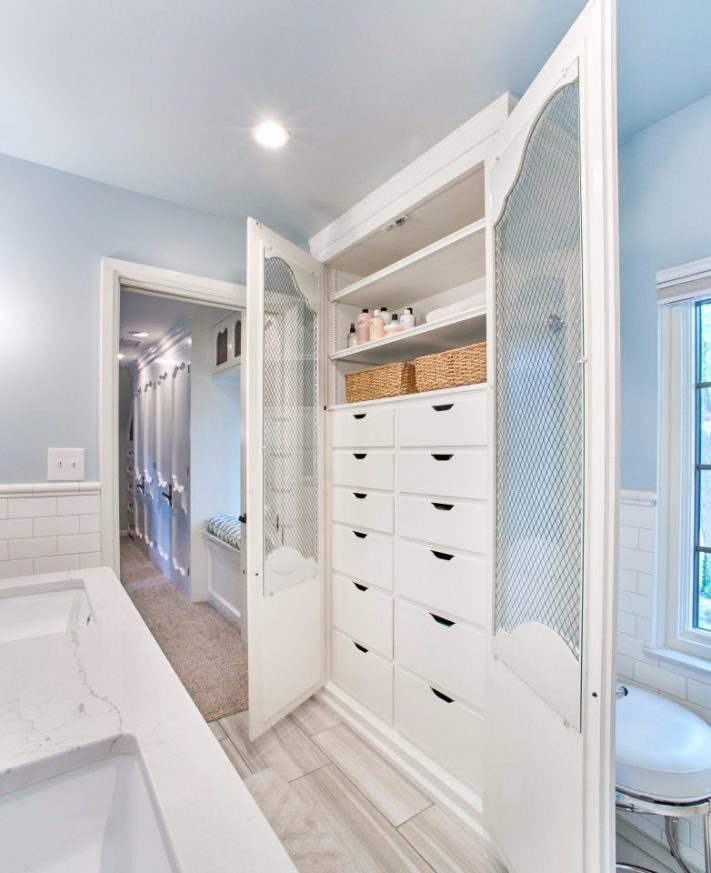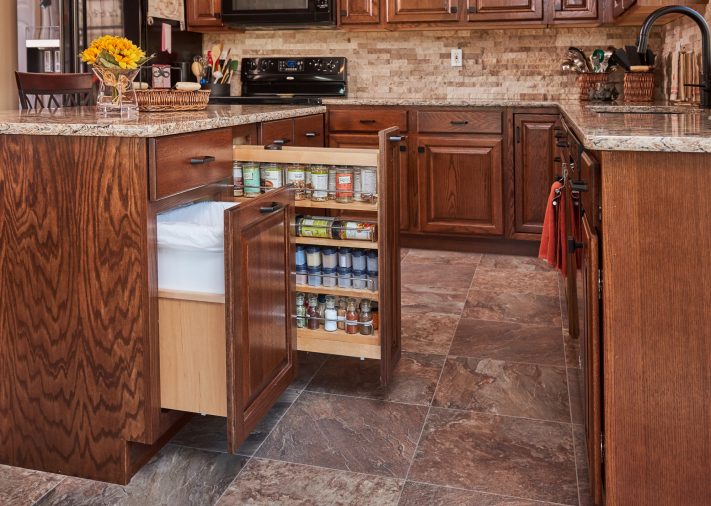 Kitchen Remodels in Central West End, MO
Remodeling your CWE kitchen brings with it the potential to upgrade your lifestyle in a big way. In terms of value, a kitchen remodel provides one of the best returns on your investment. Whether you are looking to renovate for your own needs or to get ready to put your home on the market, a new kitchen delivers a lot of benefits.
Some of the things you can accomplish with a kitchen renovation include:
Improved flow and efficiency
 Better lighting and sightlines
 More storage
 Upgraded décor
 High-performance and eco-friendly materials
 Kitchen islands
 Custom cabinetry
 Custom backsplash
 Flooring
 Eat-in kitchens and breakfast rooms
 Banquette seating
 And More
Our process begins with a one-on-one. We work closely with you to understand your style preferences, your goals, and your budget. When everybody is on the same page, it makes it easy to deliver on your vision. Our objective is to provide you with a stress-free process that culminates with the kitchen of your dreams.
Work with us and discover why J.T. McDermott is second to none when it comes to kitchens in the CWE.
Bathroom Remodeling in Central West End, MO
During our 25-plus years in business, we have completed hundreds of bathroom remodels for homeowners in St. Louis' Central West End. We love the diversity of architecture and the uniqueness of our customers, and we love nothing more than to create one-of-a-kind bathrooms that exceed all expectations in both performance and design.
Some of the bathroom renovation services we offer include:
Layout Changes
 Enlarge
Bathrooms
Master Suite
Additions
Luxury Spa Features
Smart Technology
Under-Floor Heating
Custom Tile Work
Multi-Jet Showers
Steam Showers
ADA-Approved Features and Fixtures
Vanities
Custom Cabinets and Storage
Connected Technology
Smart Bathroom Mirrors
Lighted Mirrors
And Much More
We know how stressful bathroom renovations can be. For this reason, we apply a proven design-build process that ensures your job is worry-free. From the first spark of an idea to the final coat of paint, our team will be with you every step of the way. You'll always have a single point of contact and a schedule that's easy to follow, minimizing surprises and ensuring quality communication from start to finish.
Call today to set up a bathroom renovation consultation for your CWE home. We'd love to hear your ideas and show you some of ours.
We Treat Our Customers Like Family
J.T. McDermott is a family-owned-and-operated business, so we understand how important it is to know your loved ones are happy and comfortable. We have built a reputation in St. Louis for always looking out for our customers, and for this reason, we always aim for the highest level of satisfaction we can achieve.
Work with us and find out how easy a kitchen or bathroom renovation can be. Reach out today, and let's talk!
Here's what our satisfied clients are saying
We hired McDermott several years ago to remodel our bathrooms. We were very satisfied so we hired them again to do our kitchen and laundry room. Unlike the other companies we sought bids from, they offered the services of a decorator at no additional charge. I am easily overwhelmed with choices and Megan was terrific at understanding our style and narrowing my choices to a manageable selection. Philip, our lead contractor was also terrific. He responded quickly and thoroughly to all questions/concerns. Everyone we dealt with on our team was professional and helpful. I would highly recommend them and in fact have several times.