We are J.T. McDermott Remodeling Contractors, a design build home remodeling firm.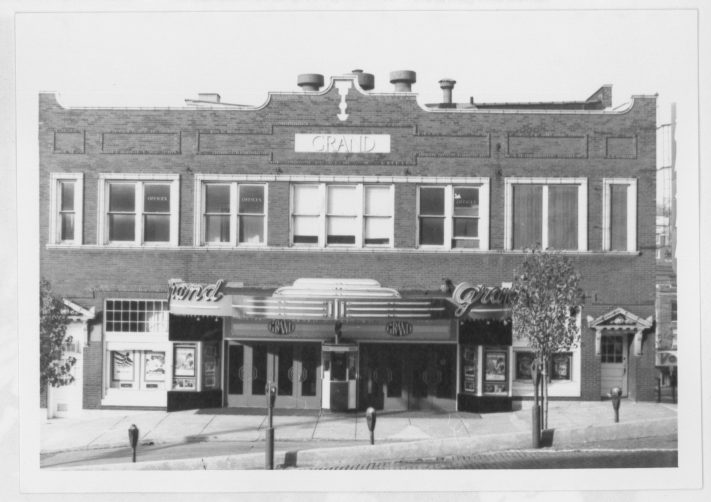 A great place to live, work, and raise a family, Alton, located just 25 miles north of St. Louis, MO, is steeped in history and has a wealth of recreational and business opportunities. For a relatively small (30,000 residents) community, Alton's had a very interesting past. It's where Abraham Lincoln and Stephen Douglas held their last debate; it's the birthplace of legendary jazz master, Miles Davis; and it's considered one of the top haunted communities in the U.S.
Today, Alton is home to two historic districts: The Middletown Historic District, with its Federal, Italianate and Queen Anne style homes; and the Upper Alton Historic District where Shurtleff College (now Southern Illinois University School of Dental Medicine) and the surrounding homes were designed in the Classical Revival, Greek Revival and Queen Anne Style. Visitors and residents alike can hit the open road of the Meeting of the Great Rivers Scenic Byway to take in the area's natural beauty.
Outdoor sporting is hugely popular, with plenty of canoeing, kayaking, boating, and fishing adventures. There are numerous hiking and biking trails, and the area boasts some of St. Louis' best golf courses. There's also no shortage of cultural events. Venues include the Jacoby Arts Center, the Alton Little Theater, the Museum of History and Art, and the Alton Amphitheater.
Educational institutions include the Alton Public School District, several private and parochial schools and the Lewis & Clark Community College. The area's largest employers include Alton Memorial Hospital, American Water Company, Alton Steel, and the Argosy Casino. You'll also find a wide variety of locally-owned small businesses throughout the community.
Bathroom & Kitchen Remodeling in Alton, IL
Serving the greater St. Louis area since 1993, J.T. McDermott Remodeling Contractors uses the design-build method of home remodeling, an approach that combines the talents of an in-house design team with skilled craftsmen who bring an unmatched level of respect and professionalism to every project they do. From minor remodels to major additions and historic renovations, we expertly guide you from concept to completion, always remaining true to our principles of integrity and open communication. Design and construction services we offer in Alton include:
Kitchen and Bathroom Design
Kitchen Remodeling
Whole House Remodeling
Bathroom Remodeling
Historical Renovations
A majority of home remodeling projects done by homeowners are kitchen and bath upgrades. They're also two of the best investments you can make in your home, even if you're not thinking about selling.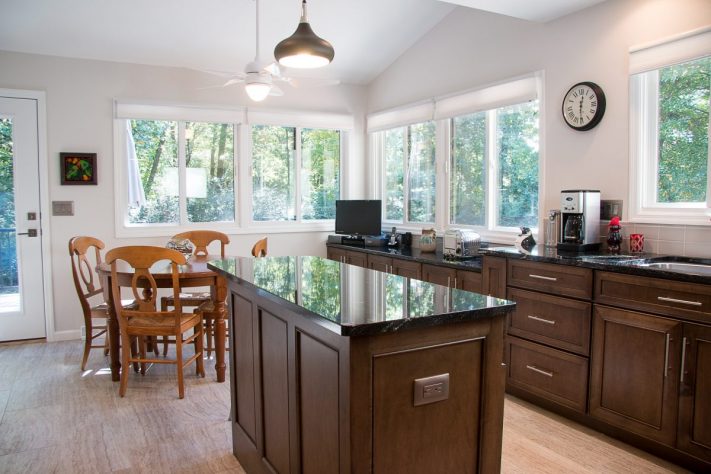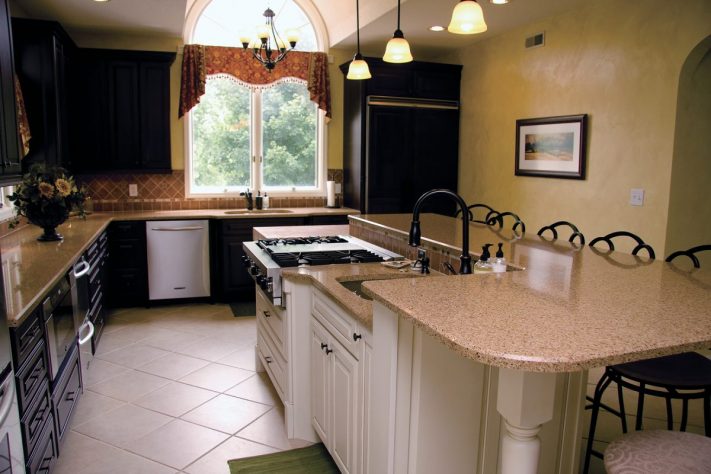 Your home's kitchen is so much more than a place to simply prepare meals. There's a reason it's often called the heart of the home: it's where family and friend congregate to celebrate many of life's big and small achievements.
Your kitchen tells a story and often sets the tone for the entire house. It's the only room in your home where you can simultaneously cook, bake, enjoy family activities, and bond over life's little pleasures. An inefficient or outdated kitchen is often crowded and lacking modern amenities. An update not only improves traffic flow and the overall appeal of the kitchen, it also increases your home's value.
The basics of bathrooms haven't changed much over the last century, but fixtures, furnishings, colors, and designs have! Older homes in particular are wonderful windows into the evolution of the residential bathroom. Once-all-the-rage but now hideous paint colors, metallic wallpapers, and rust-stained porcelain tubs and sinks are a testament to the ever-changing tastes of the American homeowner.
Remodeling your home's outdated bathroom can add significant value to your home, not to mention plenty of personal enjoyment for the entire family. With all the time that's spent in the bathroom over a lifetime, why wouldn't you want a bathroom remodel that you can enjoy every day?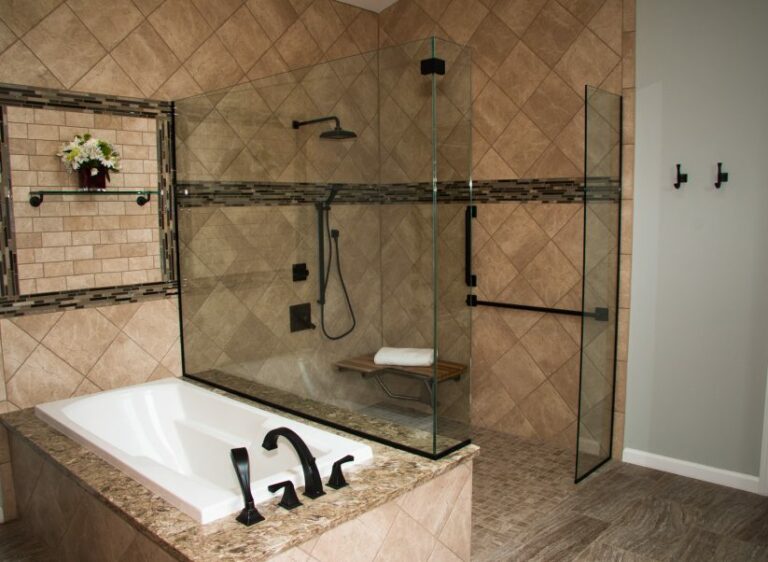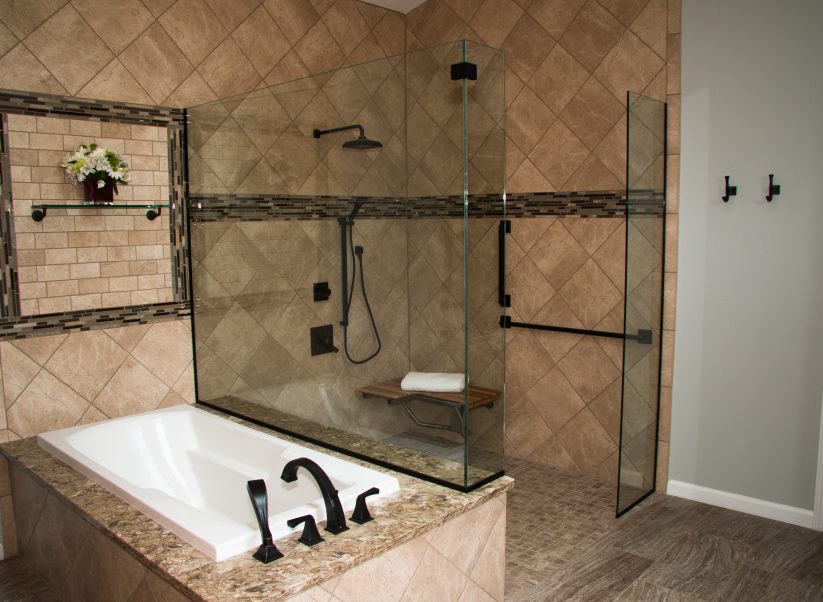 We Focus On Communication
J.T. McDermott Remodeling Contractors is a family-owned business that is proud of its local reputation. Dependable communication and a hands-on approach puts our clients at the forefront of everything we do. Our goal is to welcome every homeowner we work with into our family, building lifelong relationships that are true friendships.
Are you a homeowner in Alton, IL or the Greater St. Louis area interested in a kitchen, bathroom, or whole home remodel? We encourage you to give us a call. We'll help you explore kitchen and bathroom remodeling options that will give you the home you've always dreamed of.
Here's what our satisfied clients are saying
We had our kitchen completely remodeled this summer. The team we used at J. T McDermott was excellent in every respect. Their attention to detail and craftsmanship was outstanding. We worked with their designer and estimator over 2 months before we decided on the project or committed any funds. We liked this approach. They wanted to be sure we were happy with the design before they began. As a result, the project involved few change orders. We knew we had a structural problem with the kitchen floor and wanted it fixed. They designed a fix and executed it with ease. J. T. McDermott is a company that have people that do what they say when they say. They communicated well with us during and post construction. We highly recommend them. They will be very high on our list when we have another major project.